Karolinska Comprehensive Cancer Center
Bringing together cutting-edge research and world-leading expertise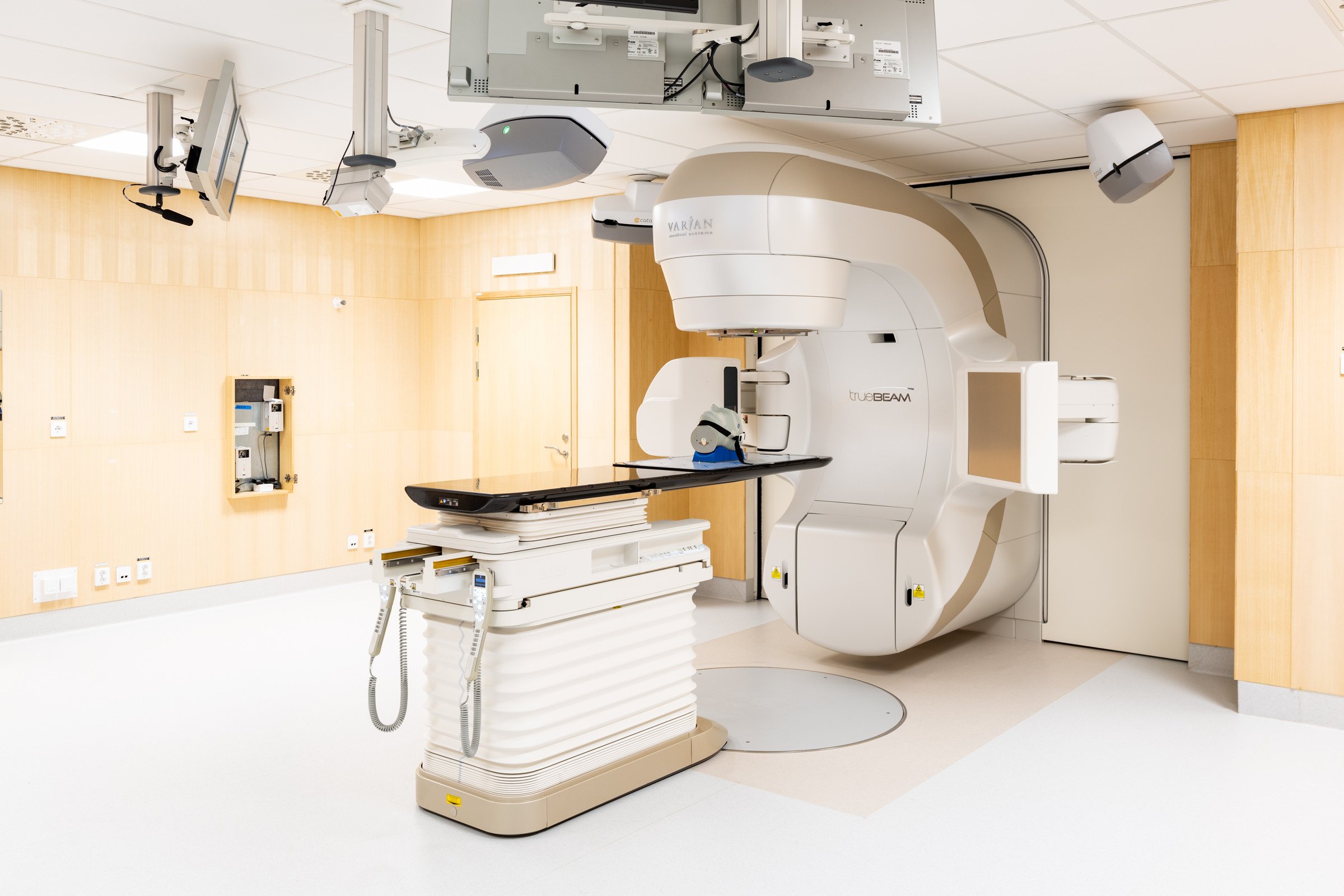 The Karolinska Comprehensive Cancer Center (Karolinska CCC) offers customized cancer care with a multi-disciplinary, innovative, and science-based approach. Our patient-focused healthcare is provided with respect for and responsiveness to the individual's specific needs, expectations, and values. These are carefully weighed in clinical decisions, and each patient is involved already from the beginning. The patient's influence is significant in order to customize care and improve life during therapy.
Sweden's first comprehensive cancer center
Karolinska CCC is a joint initiative between Karolinska University Hospital and the top-ranking medical university Karolinska Institutet, accredited by the Organization of European Cancer Institutes (OECI).
The hospital and the university are located next to each other, creating a close collaboration both organizationally and physically. Karolinska CCC is Sweden's first accredited comprehensive cancer center and has dramatically increased cancer patients' opportunities.
The center brings together cutting-edge expertise in highly specialized cancer care, as well as basic, translational, and clinical research. This hub of knowledge enables us to really benefit from the extreme dedication among cancer health workers and researchers, which develops and further strengthens our already high standards of cancer care, research, and education in all parts of the cancer field. We believe this is key for developing new cancer therapies.
As a member of Cancer Core Europe, Karolinska CCC has become a part of a more extensive network with contact with other major European centers.
The best possible care
Our vision is to offer and conduct world-leading care, education, and research in all areas of healthcare to improve the quality of life and survival for cancer patients. With Karolinska CCC, we have reached another level of complexity that allows us to join all forces and offer our patients the best possible care and treatment.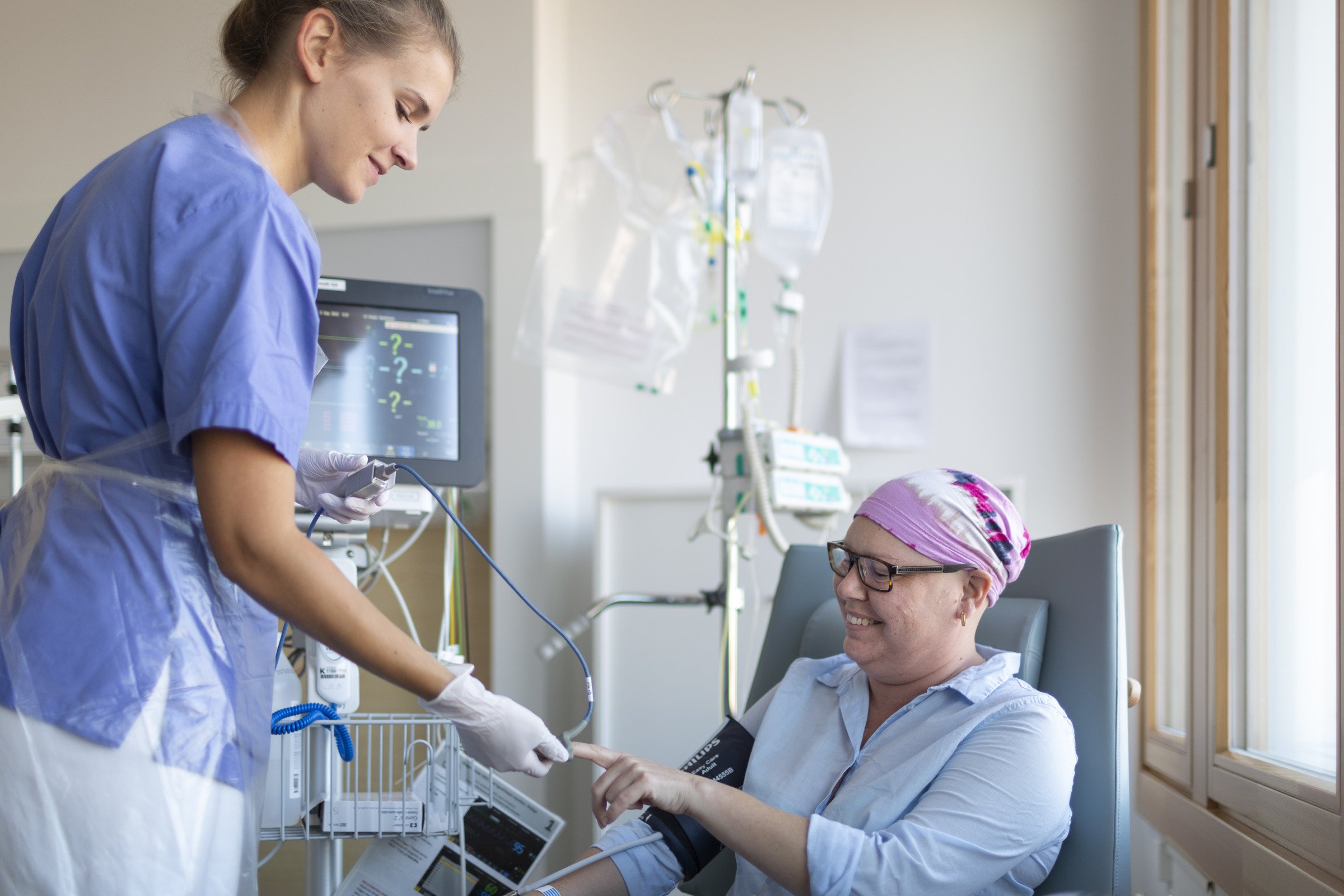 By the end of 2021, Karolinska CCC had 383 ongoing clinical trials, including over 2,000 patients. More than 23 percent of new cancer patients were included in a clinical study.
By working using a multi-disciplinary approach with nurses, physicians, and researchers, together with the involvement of patients and their relatives, we create new opportunities within cancer care.
Request medical treatment
More information on who can request a medical second opinion or treatment at Karolinska.
Read more