Landspitali University Hospital
Our collaboration with Landspítali University Hospital includes both patients and healthcare staff.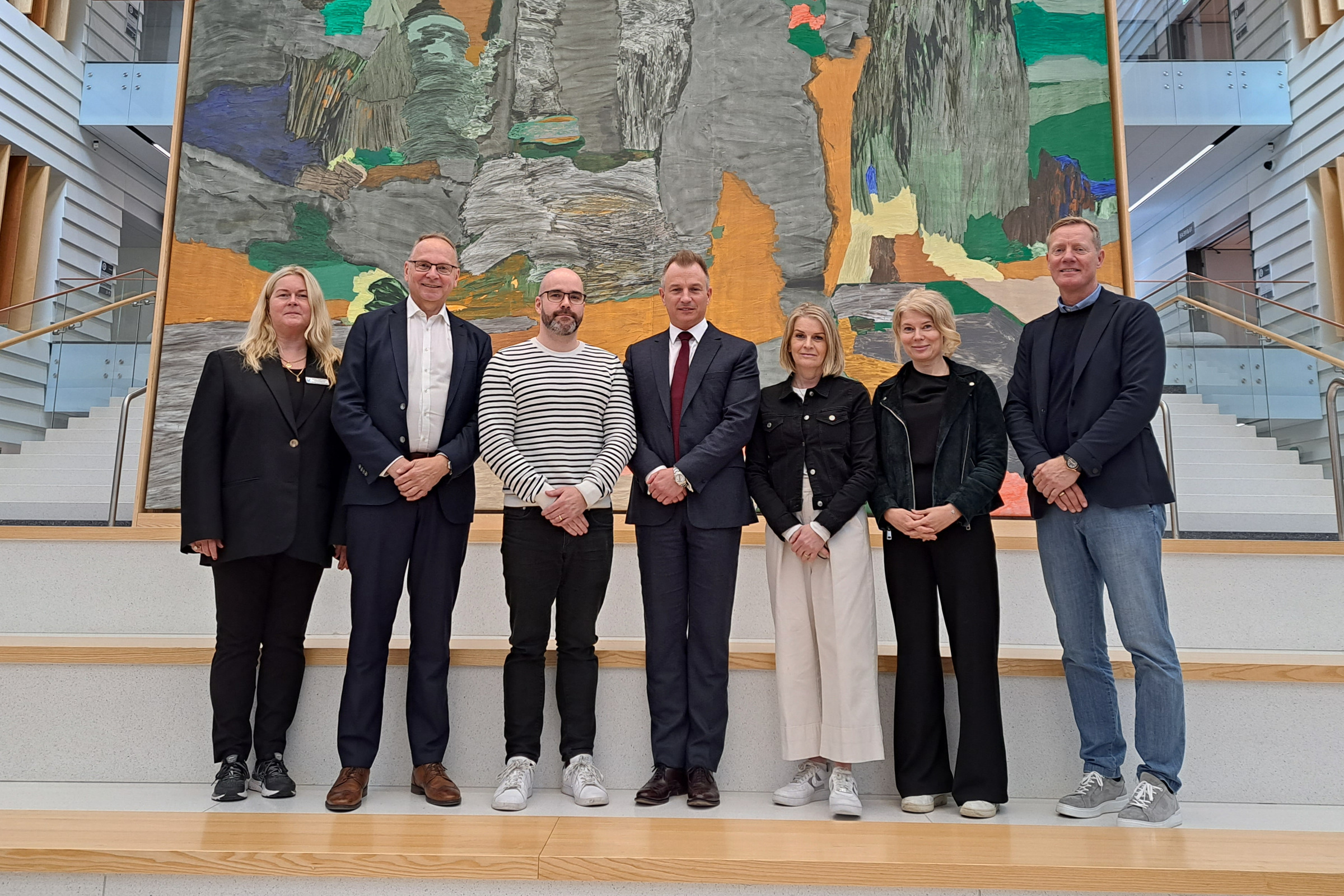 Karolinska University Hospital and Landspítali University Hospital in Iceland have been collaborating for a long time. We have received several physicians and nurses from Iceland who have done their training at Karolinska as a part of their education. We regularly treat Icelandic patients in need of highly specialized care.
We have an agreement with Icelandic Health Insurance (IHI) to treat Icelandic patients within certain areas. Our agreement also includes us helping Iceland to develop its reproductive medicine (PGT) in the near future. We have regular meetings on different levels with both Landspitali and IHI to discuss new areas of collaboration and to improve ongoing areas of cooperation.
Contact
Contact
Anna Sahlström
Head of National and International Affairs at Karolinska University Hospital, EUHA Steering committee member