Visit from pediatric healthcare in Uganda
Ugandan doctors are visiting Karolinska University Hospital this September as part of a collaboration between pediatric healthcare in Uganda and Region Stockholm.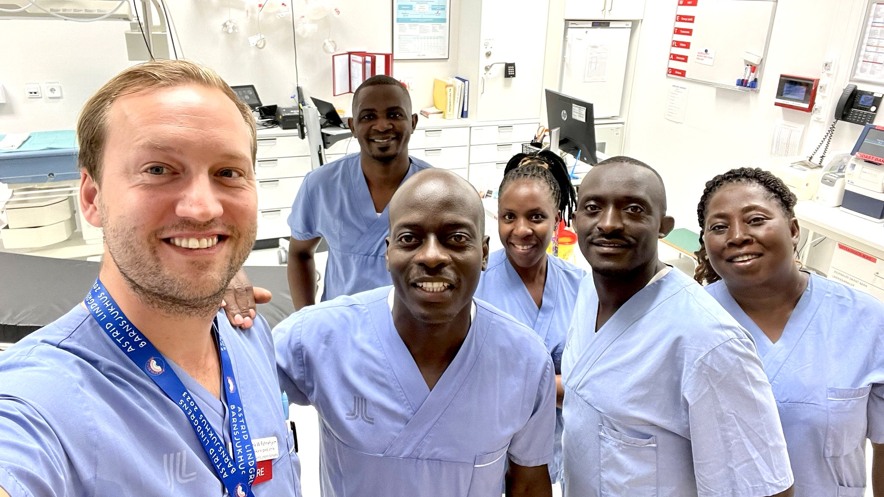 Since 2022, there has been a regional collaboration between pediatric healthcare in Jinja City, Uganda, and the Stockholm Region through Astrid Lindgren's Children's Hospital, in partnership with the non-profit organizations Pediatric Health Initiative and Busoga Health Forum. The collaboration includes four projects focused on pediatric emergency care, neonatal care, care for children with neurological diseases, and children's rights.
Currently, the Ugandan colleagues in the pediatric emergency care group and the children's rights group are visiting Astrid Lindgren's Children's Hospital at Karolinska in Huddinge and Solna.
The colleagues from the pediatric emergency care project are observing pediatric emergency departments, pediatric emergency care units, and follow-up clinics. They will also undergo training in medical simulation as mentors.
They have also participated in seminars on patient safety and SwePEWS and, together with the children's rights group, attended a workshop on implementation. The project aims in the long term to strengthen the care of acutely ill children in Jinja.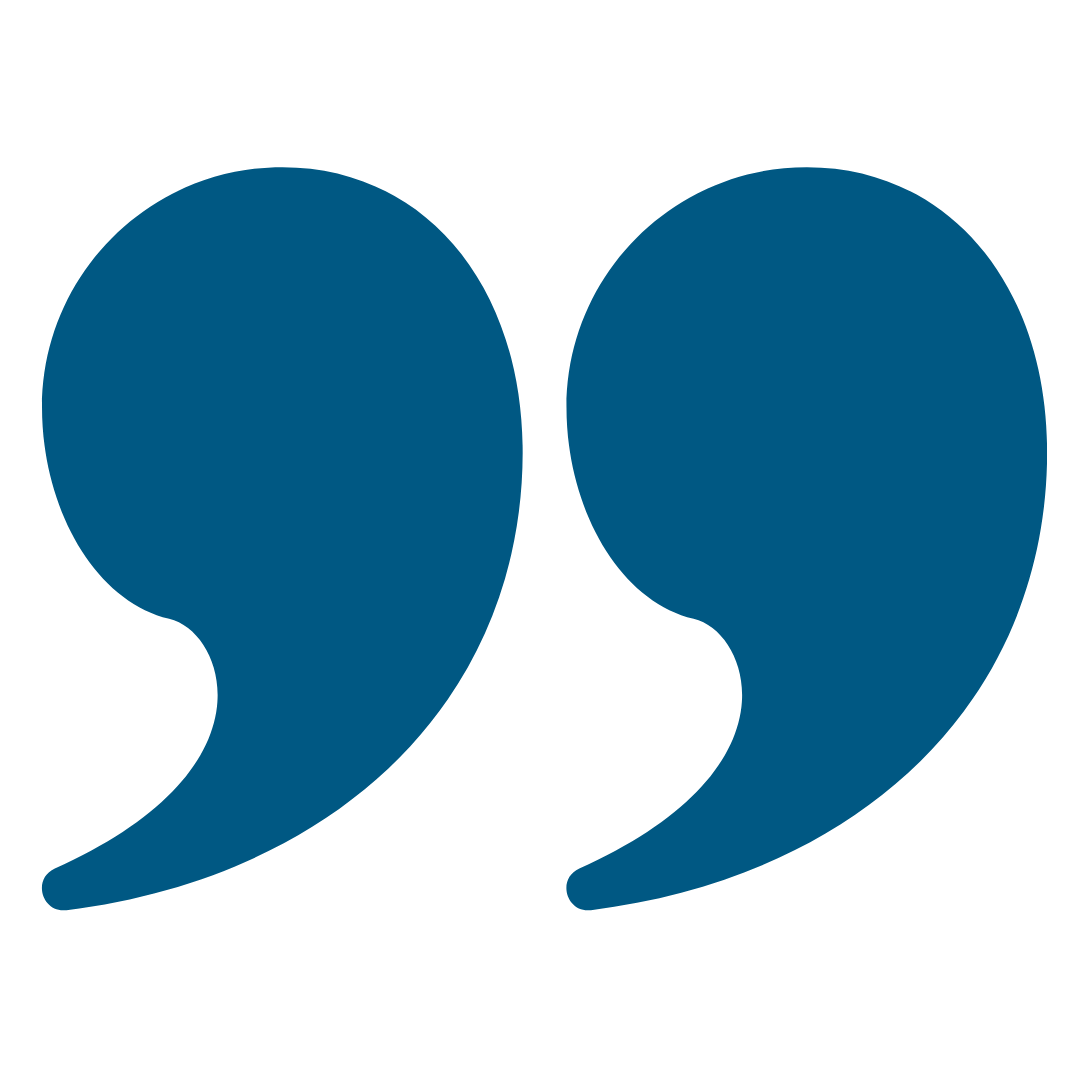 "I have learnt about the SwePEWS and the triage system which is different from that of our setting. I have also learnt how serious we should take and put into consideration the infection prevention control systems."
"This partnership is really a very good way for our bilateral knowledge exchange. It is really going to help us know how best we can use our little resources and maximize them for better performance."
_____
The goal of the children's rights group is to increase the participation of children receiving care in hospitals in Jinja and to strengthen the perspective of children's rights among healthcare personnel.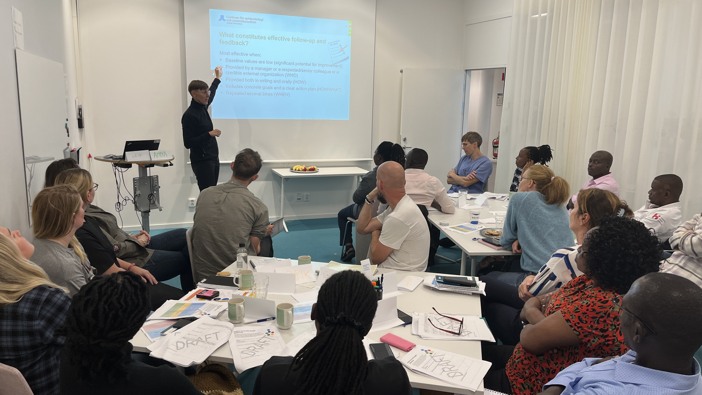 During their visit to Astrid Lindgren's Children's Hospital, the Ugandan colleagues are planning how to design future training for children's rights ambassadors that will be suitable for the Ugandan context. They are also observing the operations in various departments, including the emergency department and the play therapy area.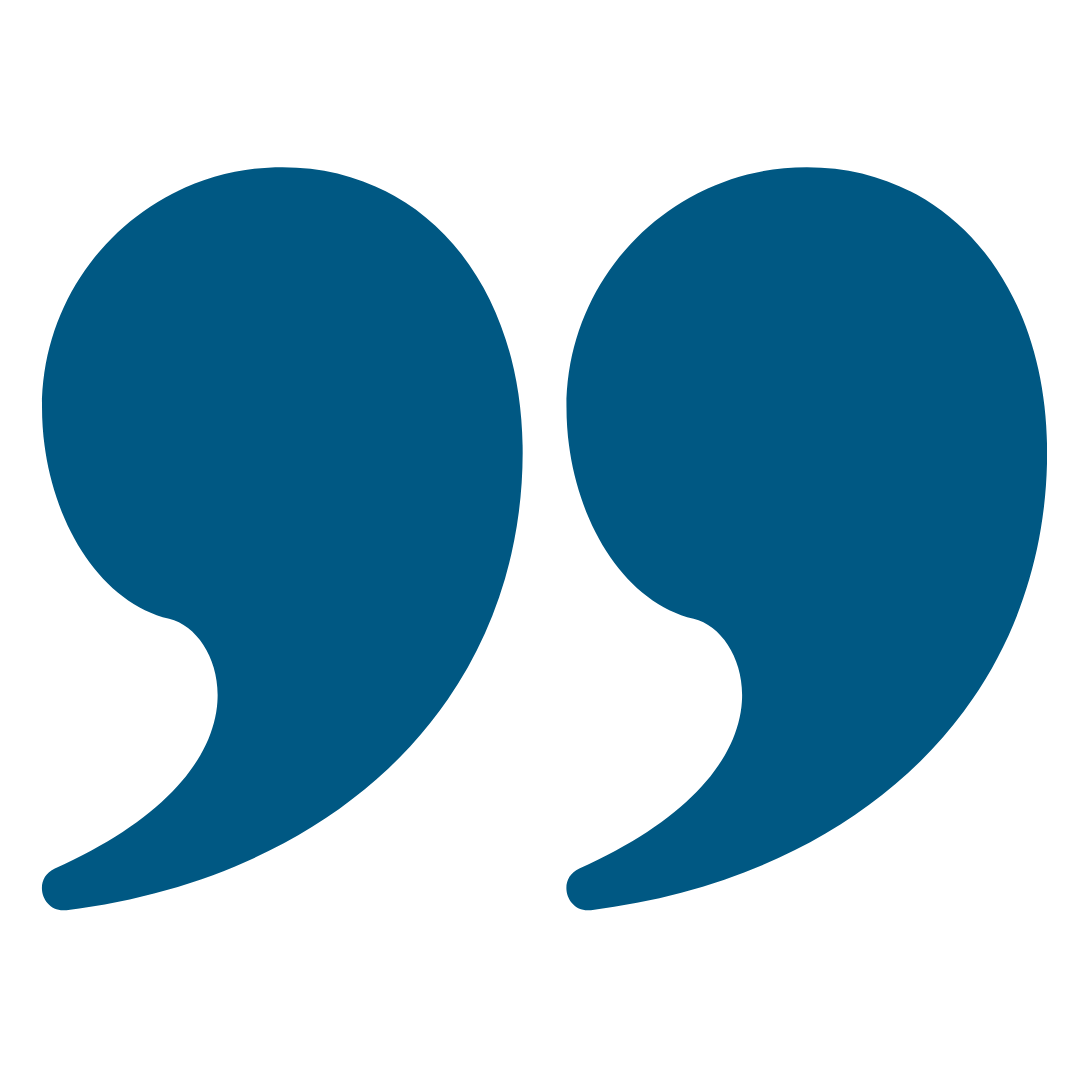 "I enjoy observing how the staff interact with children. The child centred health care is new to me, and I would like to see that happen in Uganda."
"I like the zeal both groups have. We want both to see the change for the children we serve, and I believe we shall improve the quality of care for children in the Busoga region because of this partnership."
_____
Earlier in September, Ugandan colleagues from pediatric neurology visited, and in November, representatives from neonatal care will visit our hospital. The partnership is funded by the International Centre for Local Democracy.
Similar news
Karolinska University Hospital's director Björn Zoëga and Karolinska Institutet's president Annika Östman Wernerson have signed an agreement to establish a joint center for advanced cell, gene and tissue therapies.
The International IHF Awards are annually presented by the International Hospital Federation (IHF), and Karolinska University Hospital is one of the finalists in 2023.