Karolinska University Hospital is ranked as the world's tenth smartest hospital in Newsweek's survey 'World's Best Smart Hospitals 2024'
The magazine Newsweek has, for the third year, presented its global ranking of hospitals that are best at using advanced technology in healthcare. Karolinska University Hospital ranks in tenth place.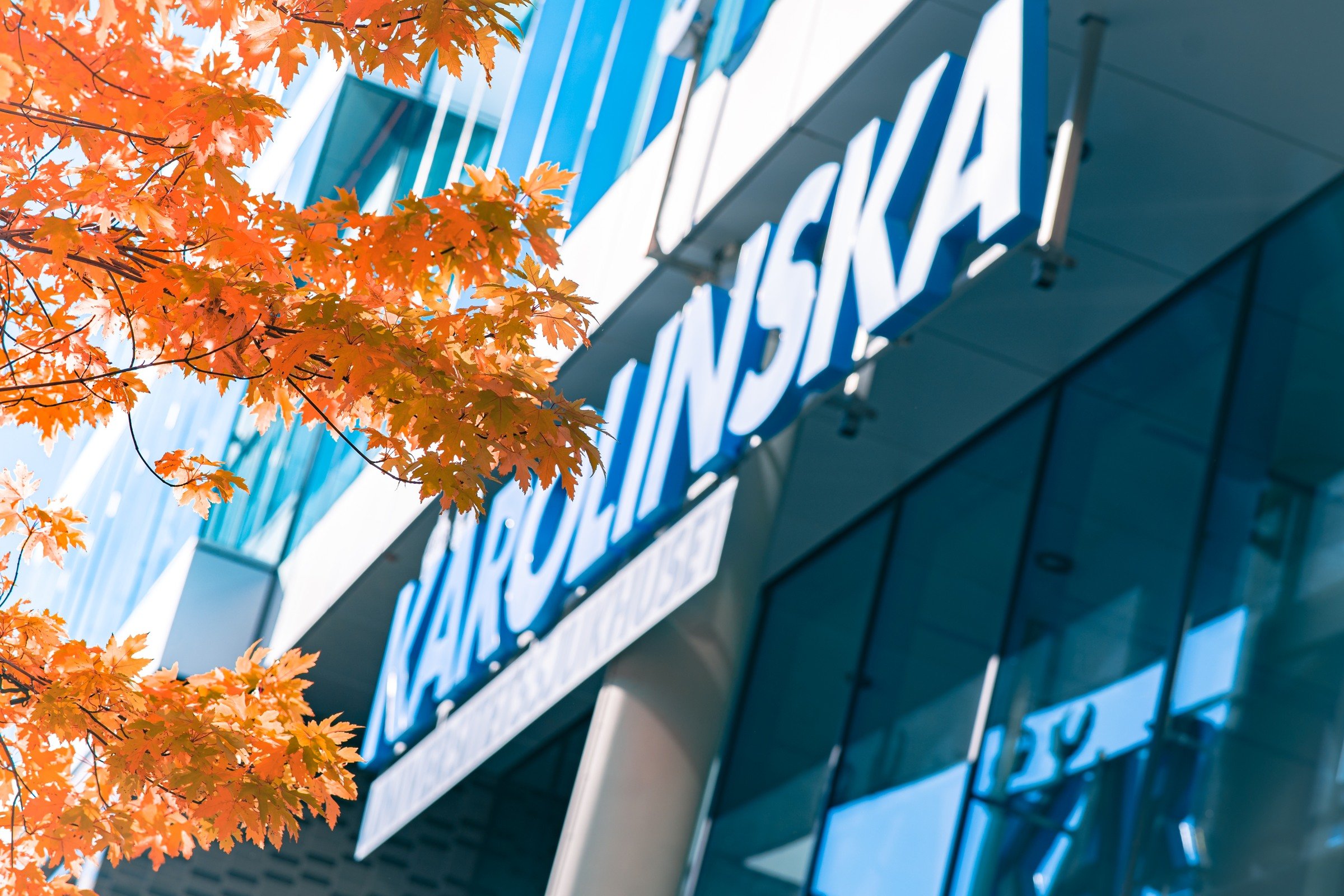 Newsweek assesses in its survey how well hospitals are at adopting new smart technology and using it to provide better healthcare to patients. The areas under examination include how proficient hospitals are in using artificial intelligence, digital image management, robotics, telemedicine, and electronic functionality. According to the magazine, Karolinska University Hospital stands out in the areas of artificial intelligence, robotics, and telemedicine.
– It's a strength that, for the third consecutive year, we are ranked as one of the world's top ten most innovative hospitals in terms of utilizing new technology. At the same time, we see that hospitals in other parts of the world are making progress. Therefore, it is important that we accelerate our efforts so that our patients can benefit from the latest technology, says Björn Zoëga, the hospital director of Karolinska University Hospital, in a comment on Newsweek's third global ranking of the world's smartest hospitals.
The list is led by Mayo Clinic, followed by eight other American hospitals. Karolinska University Hospital, along with the German university hospital Charité in Berlin, are the two European hospitals that make it to the top ten. In second place in the Nordic region is Aarhus University Hospital, ranked 15th. Three other Swedish hospitals are also on the list: Akademiska Sjukhuset (54), Capio Sankt Görans Sjukhus (291), and Sahlgrenska Universitetssjukhuset (298).
The ranking is based on a combination of medical outcomes, patient-reported quality, experiences, and recommendations from doctors, other healthcare professionals, and healthcare sector managers. Tens of thousands of healthcare employees in the selected countries were chosen to respond to questions.
___________________
The survey, conducted by Newsweek in collaboration with the research firm Statista, ranks 330 hospitals and was carried out in 28 countries: Australia, Belgium, Brazil, Denmark, Finland, France, United Arab Emirates, Israel, India, Italy, Japan, Canada, Lebanon, Mexico, the Netherlands, Norway, Saudi Arabia, Switzerland, Singapore, Spain, the United Kingdom, Sweden, South Korea, Taiwan, Thailand, Germany, the United States, and Austria.
Similar news
Karolinska University Hospital's director Björn Zoëga and Karolinska Institutet's president Annika Östman Wernerson have signed an agreement to establish a joint center for advanced cell, gene and tissue therapies.
The International IHF Awards are annually presented by the International Hospital Federation (IHF), and Karolinska University Hospital is one of the finalists in 2023.