The Center for Advanced Medical Simulation and Training (CAMST)
CAMST has a leading position in systematic education, evaluation, and research in the field of advanced medical simulation and robotics.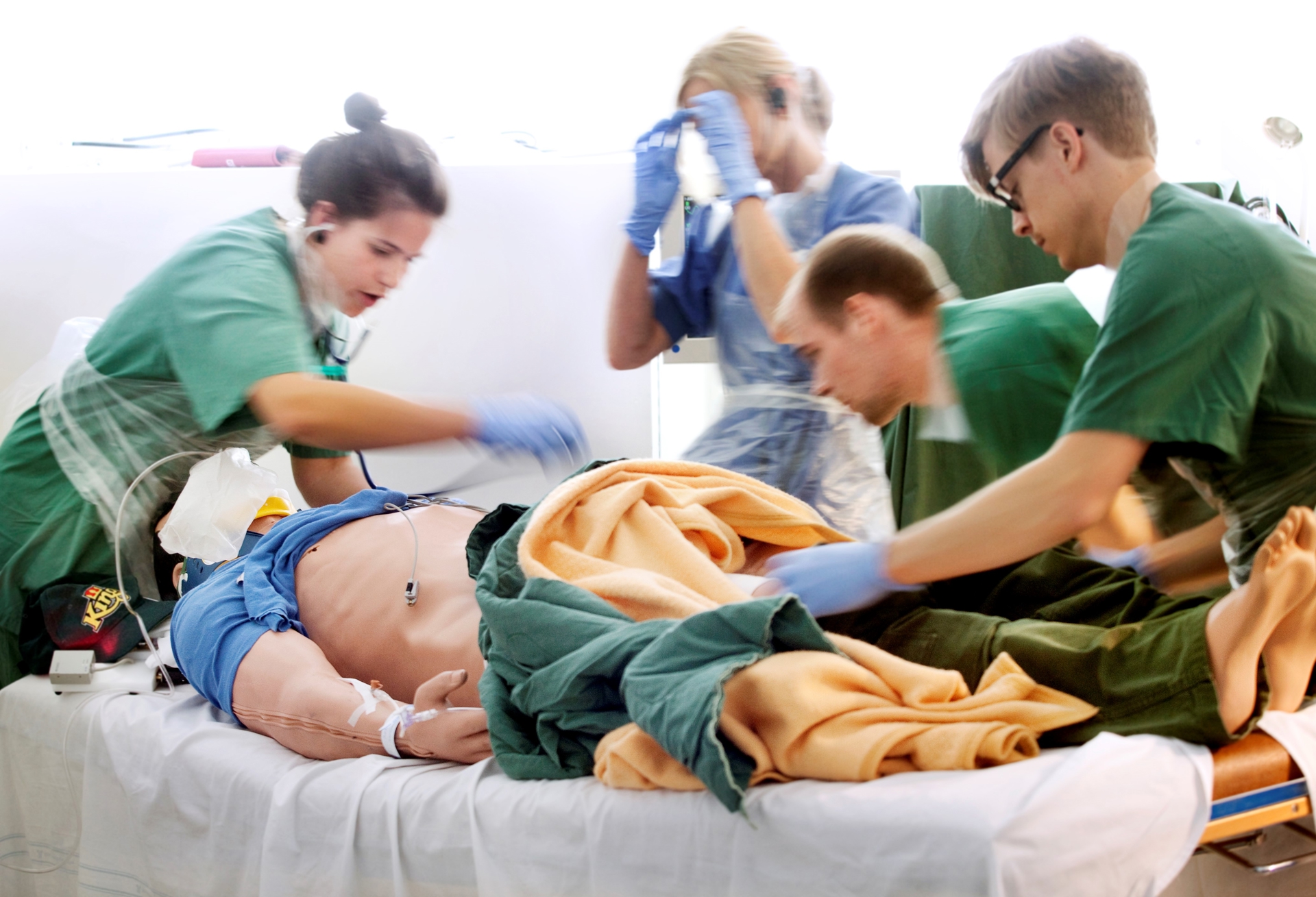 The Center for Advanced Medical Simulation and Training (CAMST) offers systematic training in technical and non-technical skills in high-fidelity simulators for students and healthcare staff. This improves patient safety and decreases the risk of medical mistakes. We train students, resident doctors, and specialized physicians and nurses.

CAMST is Sweden's first simulation center and opened in 2002. It was founded to meet the demands of systematic and evidence-based training within high-technological care focusing on human-machine interaction in healthcare. With an emphasis on human factors and the systematic use of new training methods, our vision is to maximize patient safety.

CAMST has since 2007 been accredited by the American College of Surgeons. In 2018 CAMST was also accredited by the Network for Accredited Skills Centres in Europe (NASCE).

The teachers, researchers, and instructors at our center are a multidisciplinary group of experienced physicians, nurses, psychologists, and engineers with a shared vision of error-free health care through systematic training. The following medical specialties are represented: Anaesthesia and Intensive Care, Emergency Medicine, Cardiology, General Surgery, Urology, Orthopedic Surgery, Obstetrics, and Gynecology. Psychology and Biomedical Engineering are equally represented.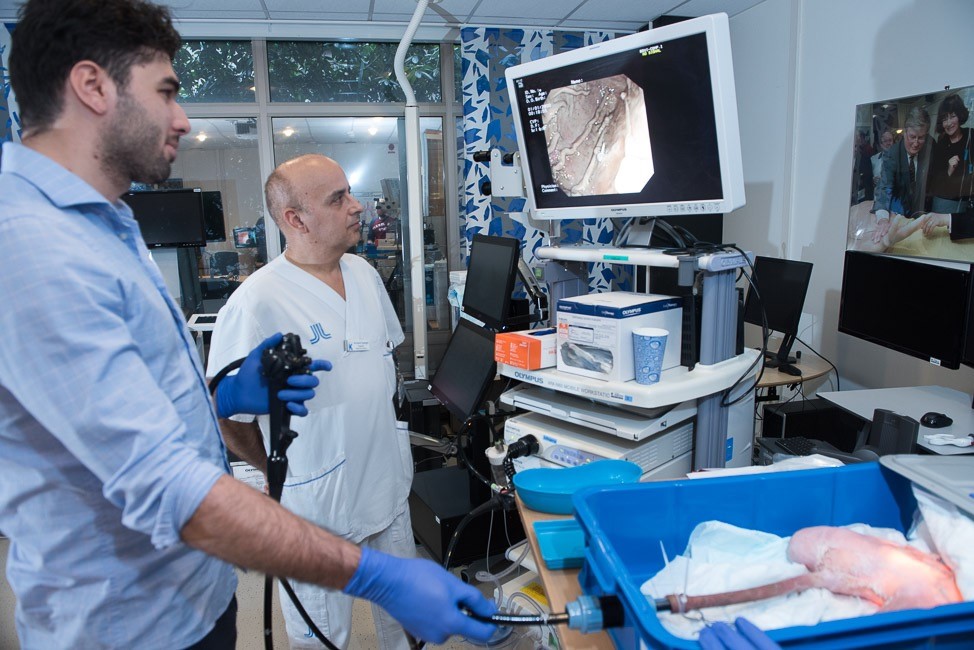 Address
Karolinska University Hospital Huddinge
Technology and Health floor 8
Hälsovägen 11C
14157 Huddinge