Karolinska University Hospital climbs on Newsweek's 'World's Best Specialized Hospitals 2024"
When Newsweek evaluates medical areas at a large number of hospitals worldwide, Karolinska University Hospital rises in seven out of ten categories. Cardiology is the department at Karolinska that achieves the highest global ranking (18), while neurosurgery ranks highest in Europe (5).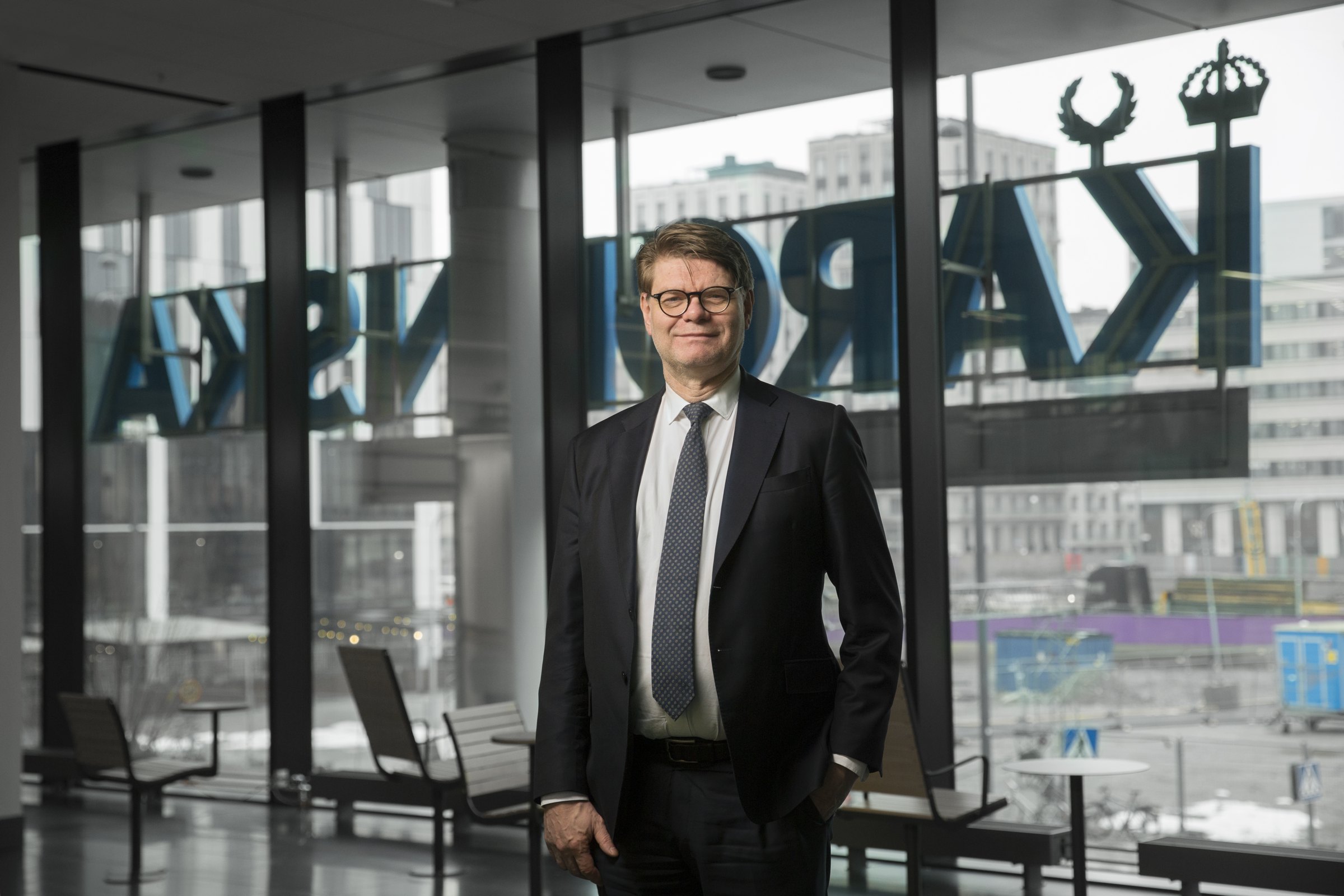 The seven medical areas in which Karolinska is climbing in Newsweek's compilation are oncology, cardiology, pediatric care, heart surgery, gastroenterology, orthopedics, and neurosurgery, see table below.
– Karolinska's rise in this ranking is clear and another testament to the success of our approach to hospital development. Few healthcare providers in the world can offer the same high quality of care to such a broad group of patients. Patient-centered management and employees who, despite high specialization, consider the whole patient are two of the success factors, says Björn Zoëga, CEO of Karolinska University Hospital.
Just like in last year's ranking, Karolinska is completely dominant in the Nordic region with a total of eight first-place rankings. After pediatric care reached second place in the Nordic region this year, Karolinska is at worst ranked second in the Nordic region.
Newsweek's ranking includes a total of twelve medical areas, of which Karolinska is featured in ten. Between 125 and 300 hospitals are included in the ten categories where Karolinska is assessed. The ranking is based on an online survey among a large number of doctors, other healthcare professionals, and healthcare managers, as well as accreditations and the degree of use of patient-reported outcome measures (PROMs).
Karolinska University Hospital's ranking in 2024 within each medical area, with last year's placement in parentheses.