Karolinska University Hospital dates back to 1932 when the construction of the former Karolinska Hospital began.
The construction of the former Karolinska Hospital began in 1932, and five years later, the first building, Radiumhemmet, was ready to open. A couple of years later, in 1940, the whole hospital was inaugurated and was already then a well-developed and modern healthcare provider. During the following decade, new psychiatric and skin care buildings were added, and in 1980, the pediatric hospital Astrid Lindgrens barnsjukhus initiated its activities.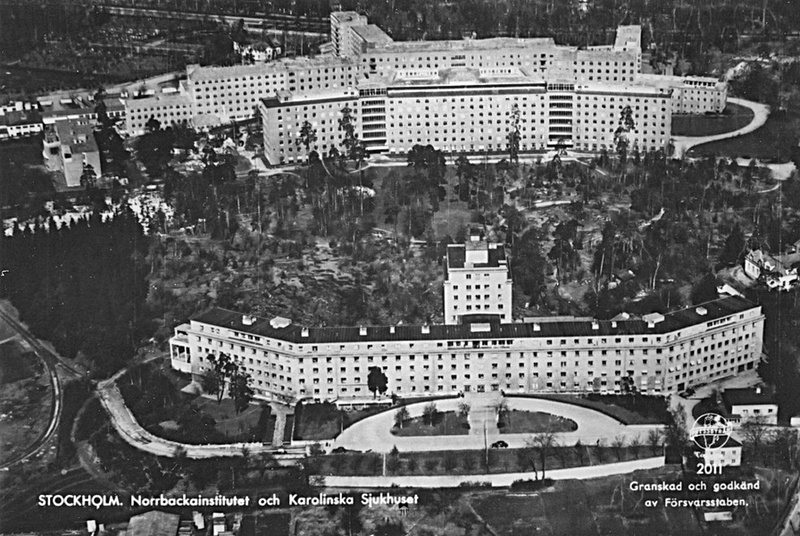 The well-renowned Huddinge universitetsjukhus and Karolinska sjukhuset were merged into one hospital in 2004, and Karolinska University Hospital was now born.

In 2010 construction began on a new facility, Nya Karolinska Solna (NKS), and this ultra-modern hospital has, for a couple of years, successively replaced the old buildings in Solna. Some activities still occur in the old buildings, though.

Today, Karolinska University Hospital is one of Europe's largest university hospitals, with two sites, one in Huddinge and one in Solna. Some of the world's foremost medical discoveries have been invented at Karolinska throughout the years, and together with Karolinska Institutet, the hospital forms a medical center with a tremendous international reputation.