Sweden's first innovation environment for the development of precision medicine technologies
Based on each patient's unique genetic profile, specific biomarkers and lifestyle, precision medicine can provide tailored diagnosis, treatment, and follow-up. This in turn creates the conditions for more accurate diagnosis and timely interventions. Treatments become more effective and are reducing unnecessary suffering of patients. The decision to establish a joint innovation environment for healthcare, research and precision medicine technologies in Solna and Huddinge is an important step in the continued development of the field of precision medicine.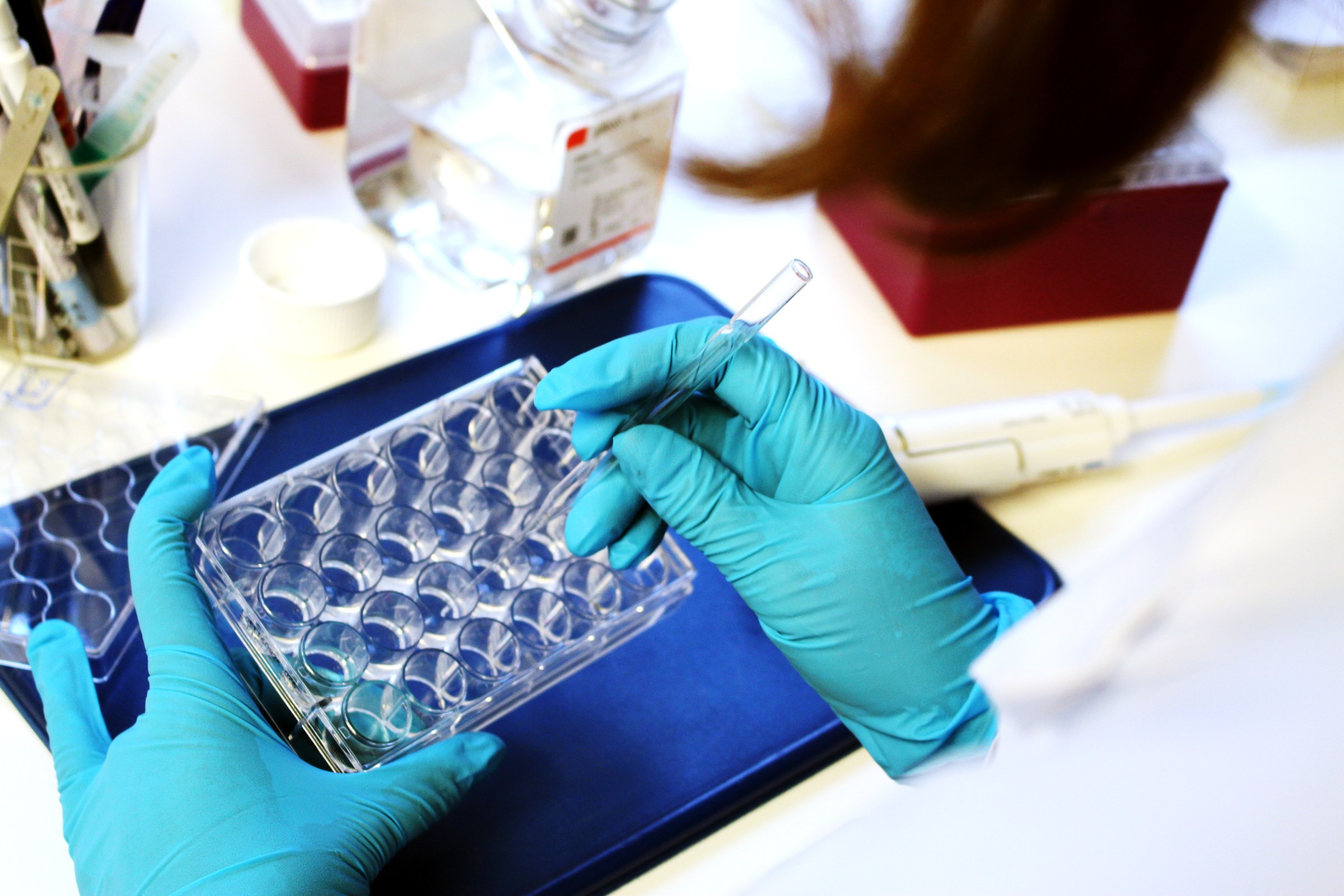 "More patients must benefit from the full potential of precision medicine. We are now bringing together healthcare, academia, and industry to accelerate development and implementation. This is what is needed to ensure that patients receive the best possible care," says Björn Zoëga, CEO of Karolinska University Hospital.
The need for gene sequencing has increased significantly in recent years and an important part of the new innovation environment is to create a high capacity for these analyses together with SciLifeLab so that more analyses can be performed and the time to results can be shortened. Physical proximity also provides greater opportunities for cross-border cooperation and exchange of skills, while the new way of working will require the development of new services and functions for healthcare of the future.
"Precision medicine is a priority area for both research and healthcare. For several years, Karolinska Institutet and Karolinska University Hospital have worked closely together in the development of precision medicine and with this establishment we are taking another important step forward. In the long run, this will provide the right treatment for the right patient, prevention and cure for more diseases and increase the benefits for society," says Ole Petter Ottersen, President of Karolinska Institutet.
Precision medicine is already an important part of care within the areas of cancer, rare diagnoses and several neurological diseases such as epilepsy and MS, and development is ongoing in infectious diseases, chronic diseases such as asthma, connective tissue diseases, cardiovascular diseases, diabetes and obesity.
In addition to Karolinska University Hospital and Karolinska Institutet, the collaboration includes SciLifeLab, Genomic Medicine Sweden (GMS), Stockholm Centre for Health Data, MedTechLabs and Data Science Node (DDLS).
Similar news
Checking suspicious skin changes is important to detect cancer early. The new method of teledermoscopy can save more lives.
Since the founding of Karolinska University Hospital, together with Karolinska Institutet, we have contributed to improving the health of millions of people over the years. Hear our researchers talk about their work in the new series "Innovation for life"....