If you have an international degree, the first step toward working at Karolinska University Hospital is to apply for a license to practice.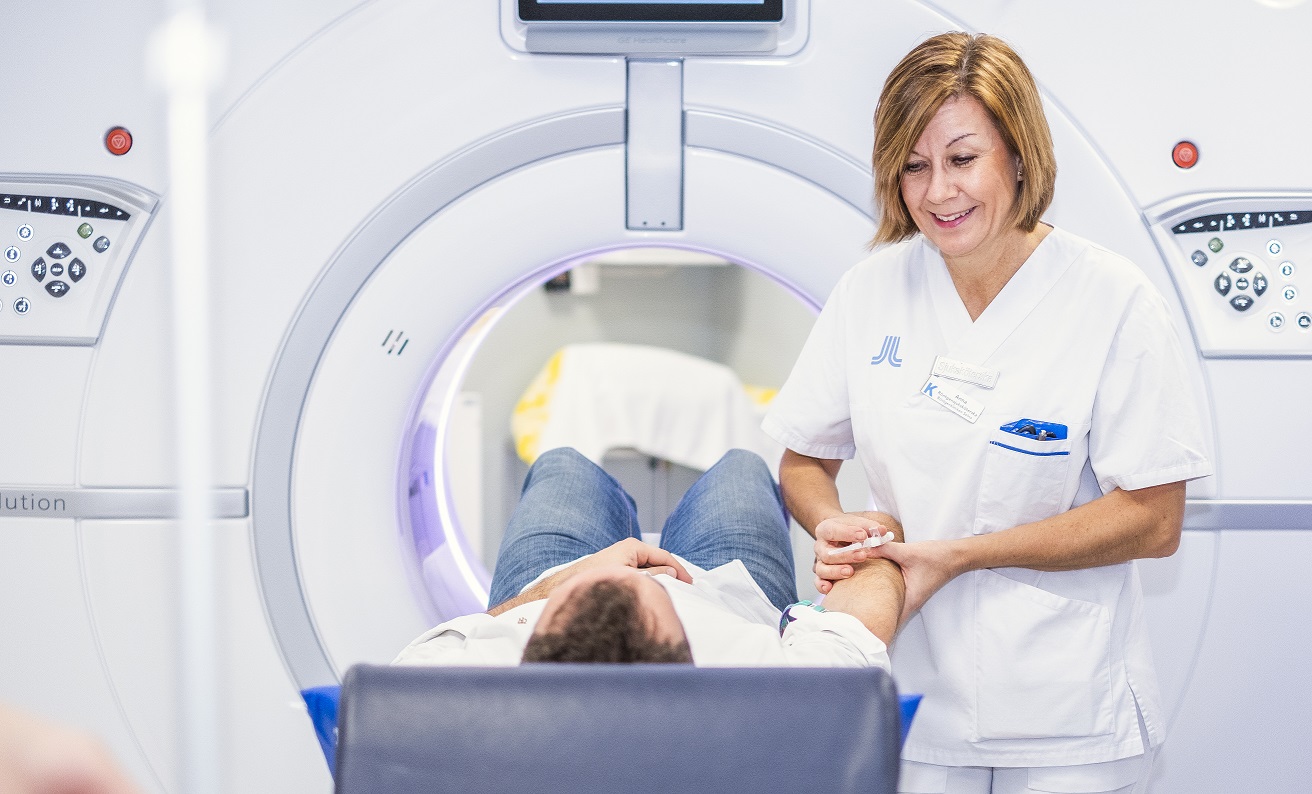 If you hold a non-Swedish diploma, you need to apply for a license to practice from The National Board of Health and Welfare (Socialstyrelsen). In Sweden there are 21 regulated health care professions that require a license to practice. Among these professions are Doctors of medicine and Nurses responsible for general care.
Beside the license to practise, we also require:
Swedish language knowledge at the minimum level of C1 (according to CEFR Level Scale).
A valid residence permit (EU citizens) or work- and residence permit (non EU citizens)
If you wish to apply for an internship at the hospital, you need to contact Karolinska Institutet.
Apply for licence
If you want to work as a healthcare practitioner, you may need to obtain a licence.
Read more