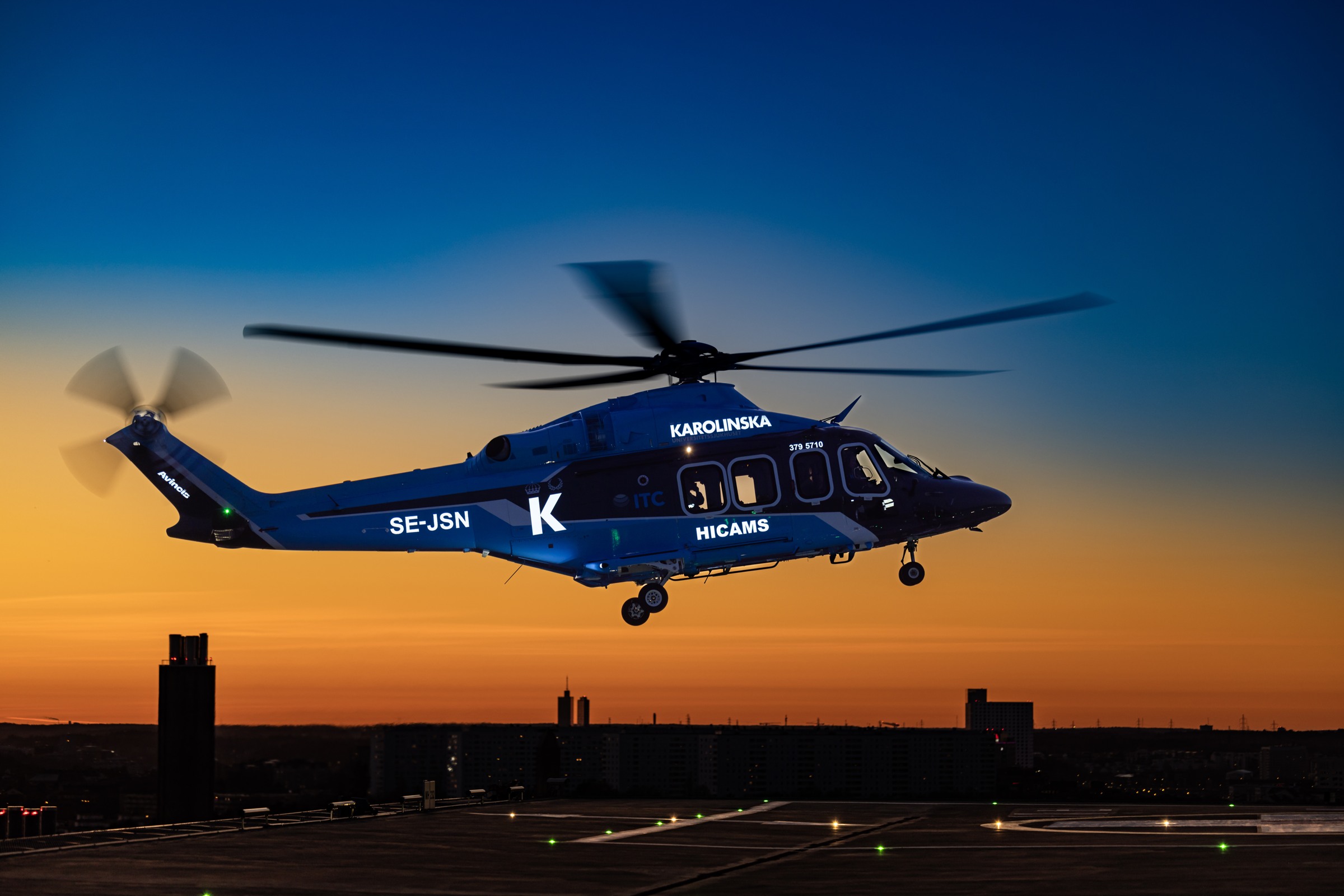 When the best specialized care is needed
Karolinska University Hospital
With a number six ranking, Karolinska University Hospital reaches its highest result yet in Newsweek Magazine's ranking "World´s Best Hospitals 2023". Karolinska is ranked highest of all European hospitals.
The magazine Newsweek has, for the third year, presented its global ranking of hospitals that are best at using advanced technology in healthcare. Karolinska University Hospital ranks in tenth place.
Once again, Karolinska University hospital delivered a world-class result. During last year, the hospital got rid of 82 of 88 waiting lists and outpatient numbers increased by 10 percent. 94 percent of patients rated their hospital visit as 'Good' or 'Very good'.
Coming events at Karolinska
Welcome to Nordic Light on ECLS 2024, an ECMO conference in the north of Sweden. The conference will be held in the beautiful winter landscape of Åre, Sweden, in March, 2024. Here you will enjoy ECMO lectures, seminars and alpine nature at its best.
The Swedish Liver Week is an annual, interdisciplinary, 3-day liver conference with a focus on clinical hepatology and a touch of basic science. The conference integrates multiple disciplines, basic science, and nursing around various aspects of liver disease.
We are delighted to welcome you to the 6th Karolinska Live! This year we have an exciting program focused on "early cancer in upper GI, including ERCP & EUS".
Welcome to the Olof Norlander Memorial Day Symposium 2023 on Frontiers in Perioperative and Intensive Care: Personalized Medicine Approaches. This year's speaker is Professor Paul Myles, Monash University, Melbourne, Australia.
View all events