Karolinska University Hospital finalist for prestigious award
The International IHF Awards are annually presented by the International Hospital Federation (IHF), and Karolinska University Hospital is one of the finalists in 2023.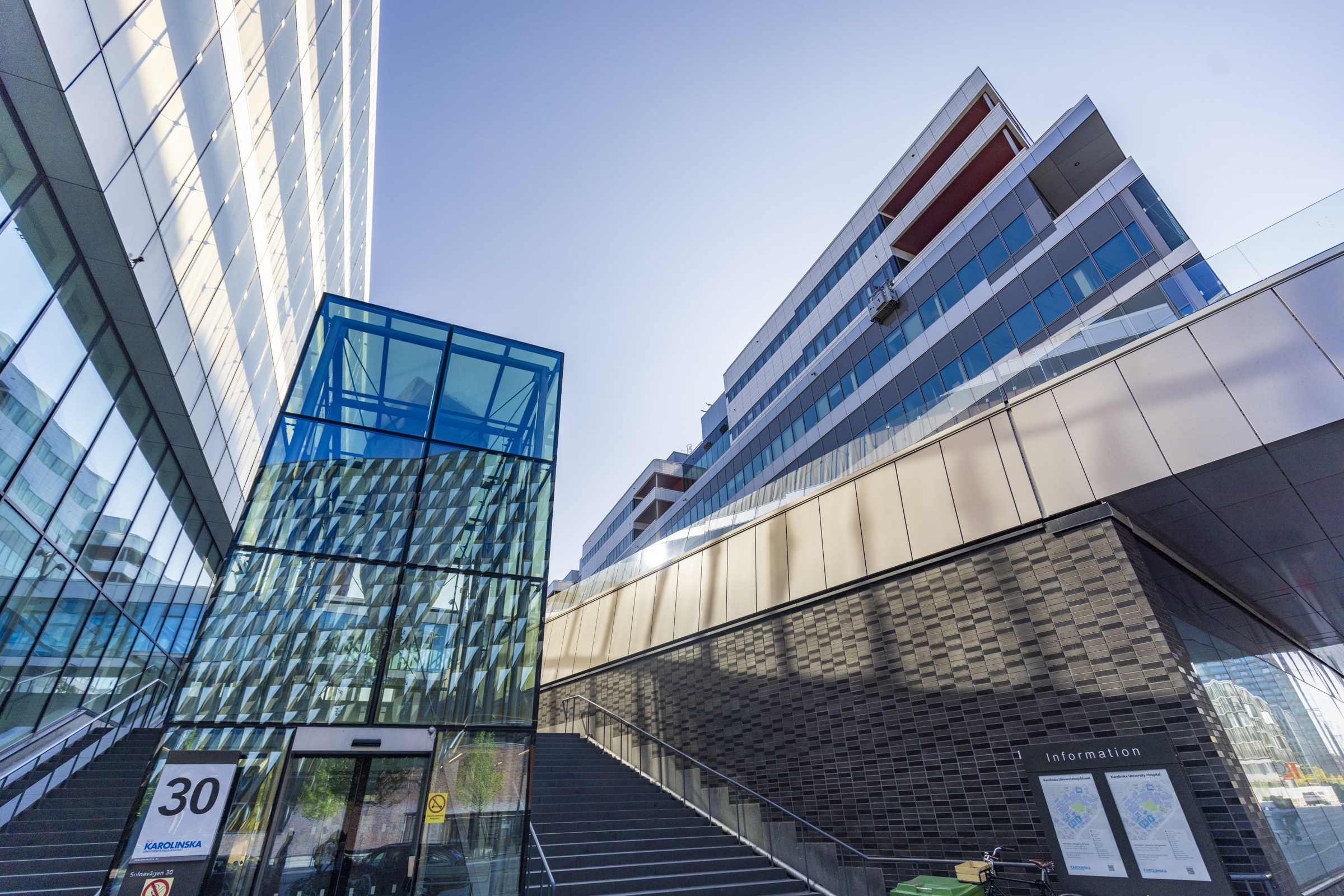 The category in which Karolinska is a finalist is called the 'American College of Healthcare Executives Excellence Award for Leadership and Management,' and it is the successful work of the employees in Sterile Technology and Logistics that has led to this finalist position.
This year, healthcare providers from 43 countries around the world are competing, and the winners will be announced on October 26th in Lisbon.
Similar news
Karolinska University Hospital's director Björn Zoëga and Karolinska Institutet's president Annika Östman Wernerson have signed an agreement to establish a joint center for advanced cell, gene and tissue therapies.
INTERNATIONAL VISIT: On October 2-3, Karolinska University Hospital and Karolinska Institutet received a visit from NUHS and the Deputy Secretary (Development), Ministry of Health from Singapore. During these days, valuable insights and experiences were sh...