World-class simulator training gives CAMST another five years as an accredited training center
15 years as an accredited training centre will soon be 20 years for the Center for Advanced Medical Simulation and Training (CAMST) after the American College of Surgeons accredited its activities for another five years.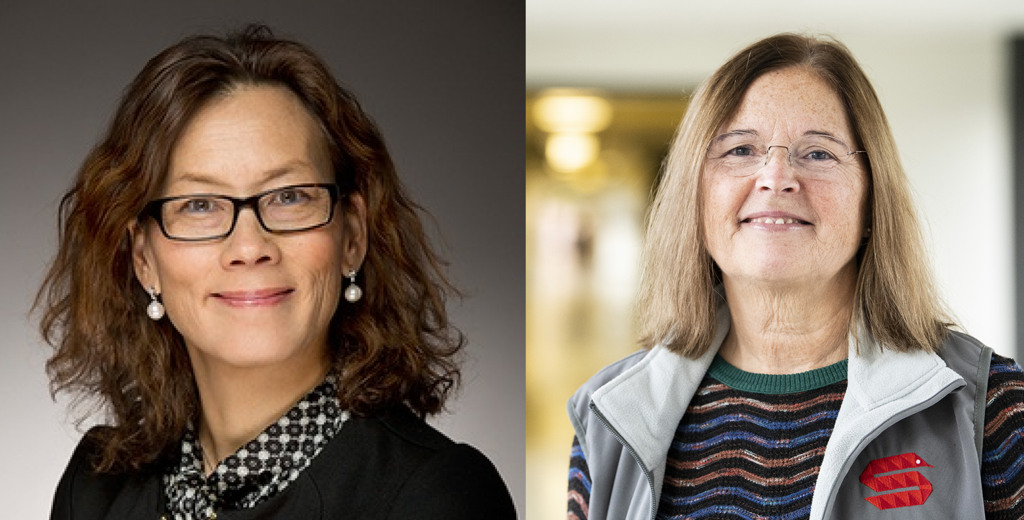 Through advanced simulators, experienced instructors and evidence-based approaches, CAMST prepares students and healthcare professionals for various scenarios and elements of high-tech healthcare. From virtual CPR training, image-guided interventions and robotic surgery to team training in anaesthesiology and emergency care, the conditions are essential to improve patient safety and reduce the risk of medical errors.
The continuous development of an activity at the interface between man and machine is particularly demanding in terms of quality and innovation. To ensure that CAMST remains at the forefront of international developments, the organisation is continuously accredited, the latest of which came in December 2022 from the American College of Surgeons (ACS).
- Before accreditation, things like organisation and management, facilities, equipment, course participants, course and curriculum development, course monitoring, and instructor competence and continuing education of instructors are assessed. Not only does it help us stay at the forefront, it also allows us to engage in international collaboration," explains Li Felländer Tsai, Director of CAMST.
- We have been accredited by the ACS for 15 years, and the fact that we have now been given another five years is a testament to the good work that is being done in the organisation, both strategically and practically," says Li.
CAMST was established in 2002 and Li was involved from the beginning as project manager. Since then, a lot has happened in both medicine and technology.
- In addition to the major developments in technology and IT since its inception, there is now a growing awareness of the importance of simulation training in medical education and training. Simulation training has even been written into the objectives of several ST programmes," says Li.
The pace of technological development is accelerating, and having a clear link between education and research is likely to become even more important in the future. But Li points out that some things still remain.
- As new generations of healthcare professionals graduate and continue their education, it becomes clear that training and continuing education will need to be adjusted as IT skills and the ability to handle different interfaces evolve. After all, computing and IT maturity are constantly evolving. But communication skills, self-awareness and manual skills must be constantly trained in relevant and motivating environments," she concludes.
Address
Karolinska University Hospital Huddinge
Technology and Health floor 8
Hälsovägen 11C
14157 Huddinge