We are the only extracorporeal membrane oxygenation (ECMO) center in the world treating all patient groups, from newborns to adults.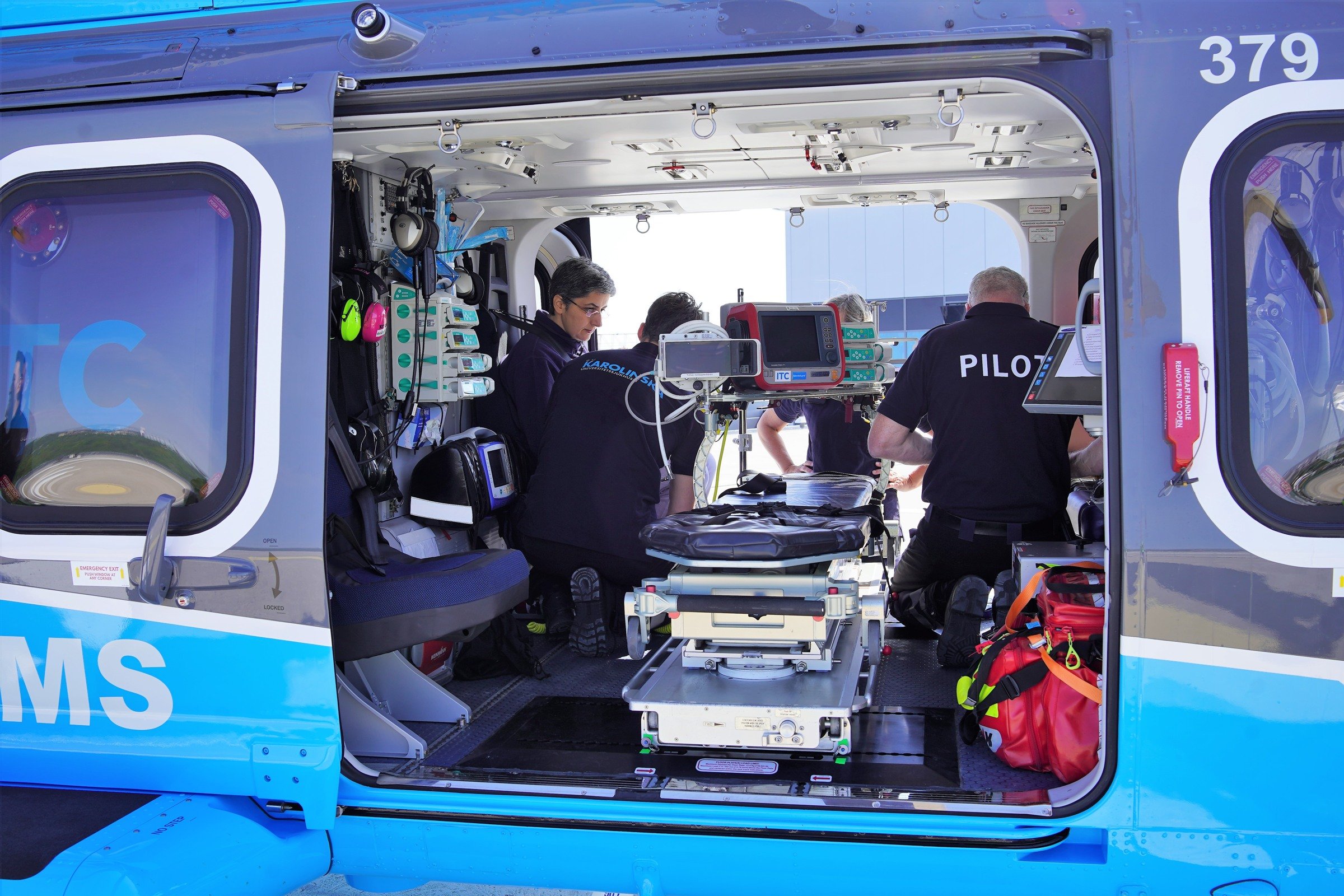 Extracorporeal Membrane Oxygenation (ECMO) is a technique that uses a modified heart-lung machine to oxygenate the blood outside the body. We are the only ECMO center in the world treating all patient groups, from newborns to adults. Our patients are often diagnosed with: Meconium aspiration, sepsis and septic shock, congenital diaphragmatic hernia, pneumothorax, pneumonia, ARDS, myocarditis, leukemia or other diagnoses with severe respiratory failure.

The ECMO treatment usually takes between one to several weeks. The average treatment time for newborns is nine days, and the average treatment time for children and adults is 15 days.

Our intensive care team also flies worldwide to bring patients back to the ECMO Center and provides specialized and intensive care during the flight. Our highly trained team is internationally renowned for offering the best ECMO care to our patients. When we fly out to other hospitals, we bring a whole ECMO team with a surgeon, ECMO specialist nurse, OR nurse, and ECMO physician. As a high-volume international ECMO center, we take on the most complex cases and are often consulted by other global ECMO centers.
We are platinum-level accredited by the international ECMO organization ELSO (Extracorporeal Life Support Organization) and the only platinum-level accredited center in the Nordic countries. We are one of the most experienced centers in the world, having performed ECMO since 1987. As of today, we have treated over 1,500 patients at our unit, and today we treat somewhere between 80 to 90 patients per year. Furthermore, we transport over 100 cases annually and help with transportation between other centers.
Request medical treatment
More information on who can request a medical second opinion or treatment at Karolinska.
Read more