What can Artificial Intelligence do for healthcare?
Artificial Intelligence (AI) can assist healthcare professionals in making more precise decisions in their clinical practice.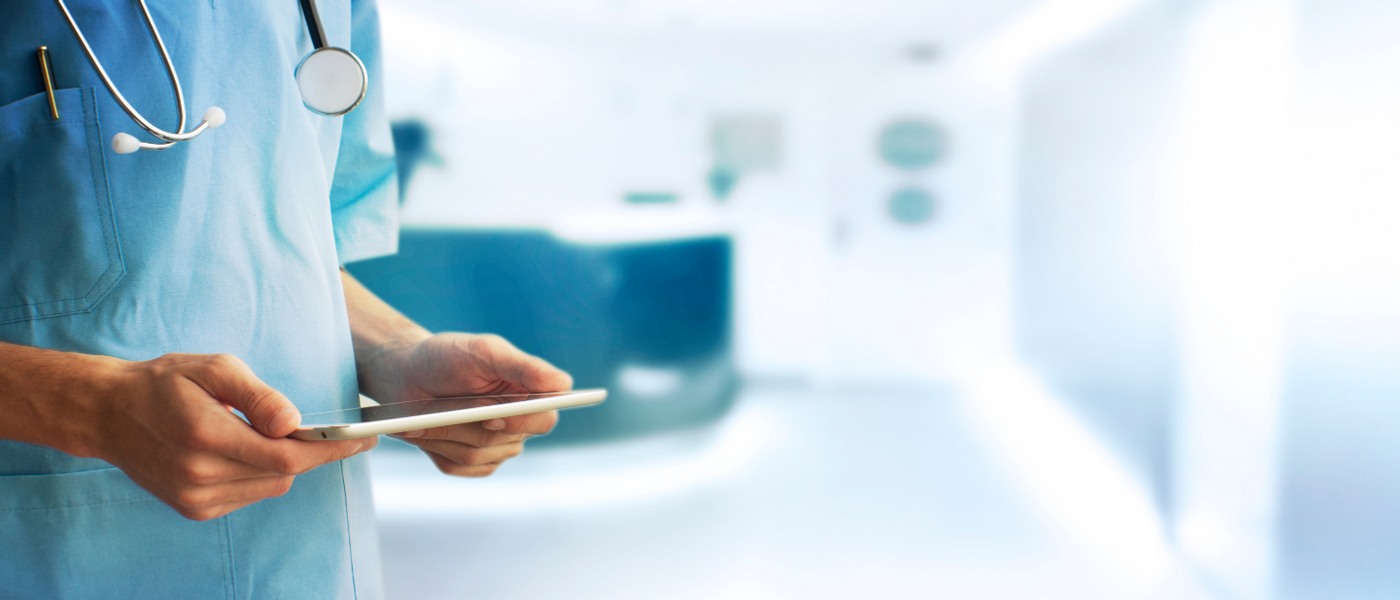 AI in healthcare
The Healthcare in the era of AI event, organized by the Healthcare Data Innovation Council, took place at the end of May in Zurich, Switzerland. The event provided an overview of generative AI applications in healthcare and the European Strategy for data, focusing on the European Health Data Space (EHDS), a health ecosystem comprised of rules, common standards and practices, infrastructures and a governance framework.
During the even international experts, coming from various sectors, including academia, clinical and research, regulatory, industrial, and governmental, highlighted opportunities and challenges faced by different stakeholders, and it also was explored the future of healthcare systems in the era of AI.
The first part of the event was focused on deep analysis; on the possibilities and challenges from an ethical and regulatory point of view, which AI applied to healthcare generates.
– As member of the Healthcare Data Innovation Council, my role in the event was talking about how Karolinska University Hospital and the European University Hospital Alliance (EUHA) can contribute to the creation of a functional EHDS, says Paolo Parini, MD, PhD, Director of Research & Development, Education and Innovation at, National och International Affairs, Karolinska University Hospital.
Dr. Parini adds.
– We want to help and directly participate in EHDS, and to its governance, because it creates a lot of possibilities for us to improve the care for citizens. AI gives us tremendous possibilities in developing and redefining medicine. The process is also very challenging, because, apart from all the regulatory and ethical issues, it forces us to rethink the healthcare organization and the role of professionals. However, our everyday life is to solve complex challenges, which is one of the essences of the University Hospital.
AI is growing fast
The second part of the event was focused on highlighting the opportunities created by EHDS, as well as discussing the need and challenges associated with implementing them.
– I brought the voice of University Hospitals on what must be done to size these opportunities such as the need to guarantee additional funding to drive this transformation within hospitals, beyond the funding we receive to deliver healthcare.
– Everybody talks about the use of data for research and to improve patient healthcare, and that's good but as University Hospitals we should remind that we mustn't forget education. All the new regulations and laws should take in consideration the three aspects: healthcare, research, and education, says Dr. Parini.
Some discussions centered around the utilization of specific AI tools based on machine learning, which focuses on the use of data and algorithms to imitate the way that humans learn, gradually improving its accuracy. An example is Glass AI, that help physicians in their general practice.
– Generative AI never takes the role of healthcare professionals but assist in making more efficient decisions. It helps generate faster diagnosis doing a multivariate functional and biochemical analysis, where all kinds of information are integrated", says Dr. Parini.
AI is growing fast in multiple areas, and it also does in healthcare. AI and EHDS are revolutionizing health systems by challenging the status quo and promoting innovative approaches to derive value from health data. These transformative technologies enable the analysis of vast amounts of data, empowering healthcare professionals to make more precise decisions.
____________________________________________________
Text: Paula Pérez Gonzalez-Anguiano.
Similar news
Karolinska University Hospital's director Björn Zoëga and Karolinska Institutet's president Annika Östman Wernerson have signed an agreement to establish a joint center for advanced cell, gene and tissue therapies.
The International IHF Awards are annually presented by the International Hospital Federation (IHF), and Karolinska University Hospital is one of the finalists in 2023.