We receive patients with neurological diseases that require more specialized assessment and care.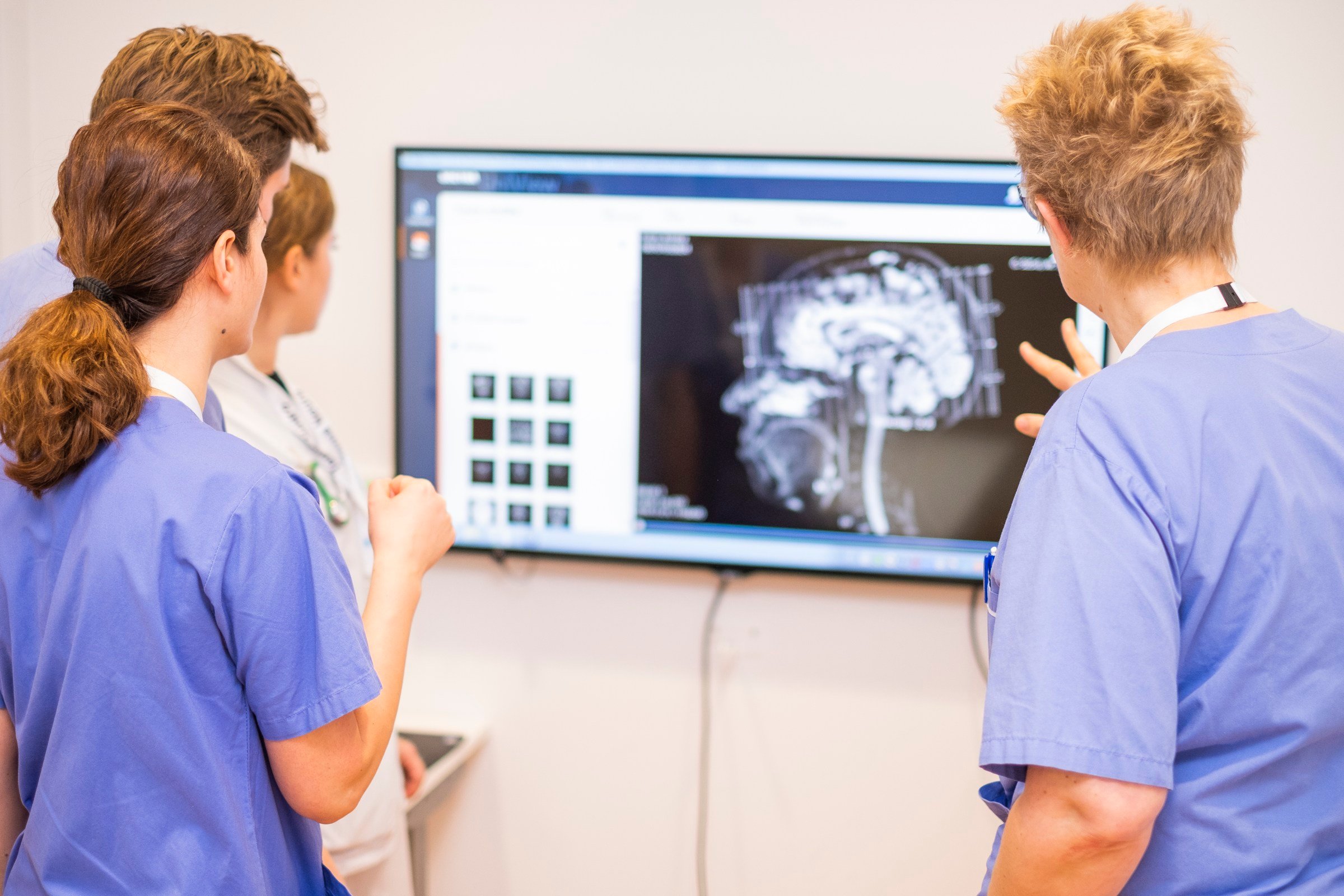 The Karolinska University Hospital department of Neurology provides highly specialized care in a broad spectrum of neurological conditions, including stroke, spinal cord injury rehab, epilepsy, headaches, brain tumours, neuroinflammatory diseases, neuromuscular diseases and movement disorders.
In collaboration with Karolinska Institutet, we conduct extensive research and medical training. We have several successful research groups focusing on neurological diseases such as multiple sclerosis, stroke, ALS, brain tumors, epilepsy and Parkinson's disease as well as brain and spinal cord injuries.
Our department consists of X physicians….
Areas for diagnosis and treatments within neurosurgery
Epilepsy is a neurological disorder causing different types of seizures. Epilepsy is one of the most common severe neurological diseases that require regular drug treatment and healthcare contact.
Brain tumors are a heterogeneous group of tumors, where some brain tumors are non-cancerous (benign), and some brain tumors are cancerous (malignant). Brain tumors can begin in the brain (primary brain tumors), or cancer can begin in another part of the body and spread to the brain as a metastasis (secondary brain tumor). Glioblastoma is the most common and aggressive brain tumor that inevitably recurs despite treatment.
This area includes conditions such as multiple sclerosis, neuromyelitis optica, autoimmune encephalitis, myasthenia gravis and narcolepsy.
Neuromuscular diseases can be hereditary or caused by, for example, other diseases and inflammation. In many cases, these are rare diseases with an incidence of around 1-2 cases/million inhabitants.
These include Parkinson's disease, atypical parkinsonism, Huntington's disease, various conditions of tremor, and dystonia (where the body involuntarily adopts unwanted postures or movements) and patients with ataxia (coordination problems).
Other conditions treated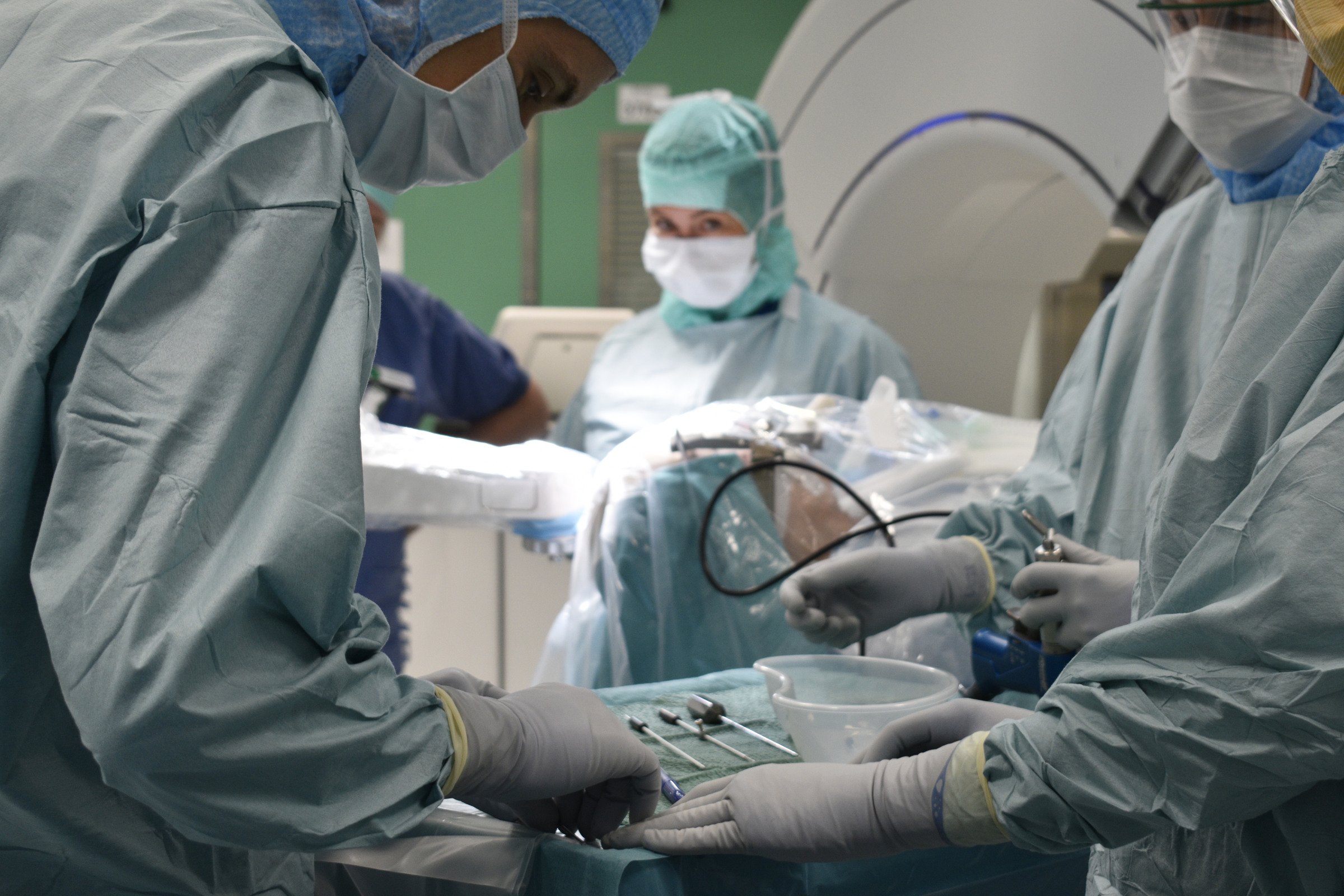 Karolinska's center for epilepsy surgery is the largest of its kind in Sweden, with about 25-30 surgical procedures per year. Our teams in neurosurgery, neurophysiology, neurology, and neuroradiology work together to offer both children and adults the best possible treatment in order to increase their quality of life.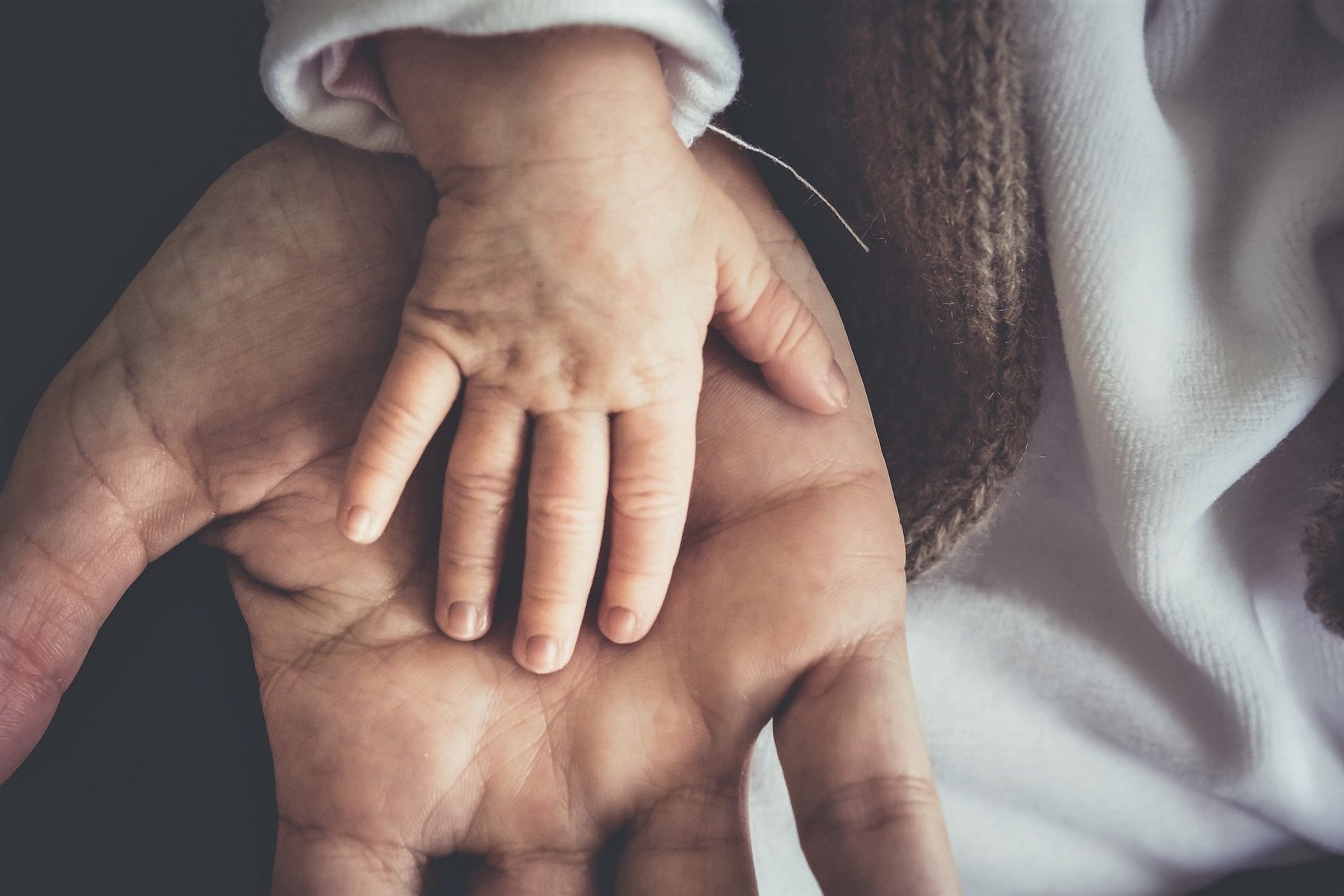 Aiming to improve knowledge, competence, and care for all patients with rare diseases
Bringing together cutting-edge research and world-leading expertise