International Patient Office - IPO
As one of the top medical centers in Europe, we put great emphasis on patient care and service in order to offer the best possible experience for all our patients.
Karolinska University Hospital's International Patient Office offers support and service to international patients and the care units managing these patients. We also administrate foreign patients included in clinical studies. Our team is the gateway for international patients and partners seeking healthcare services in the Stockholm region. Whether a patient needs a second opinion or highly specialized treatment, we help by connecting the patient to leading specialists and caregivers in Region Stockholm.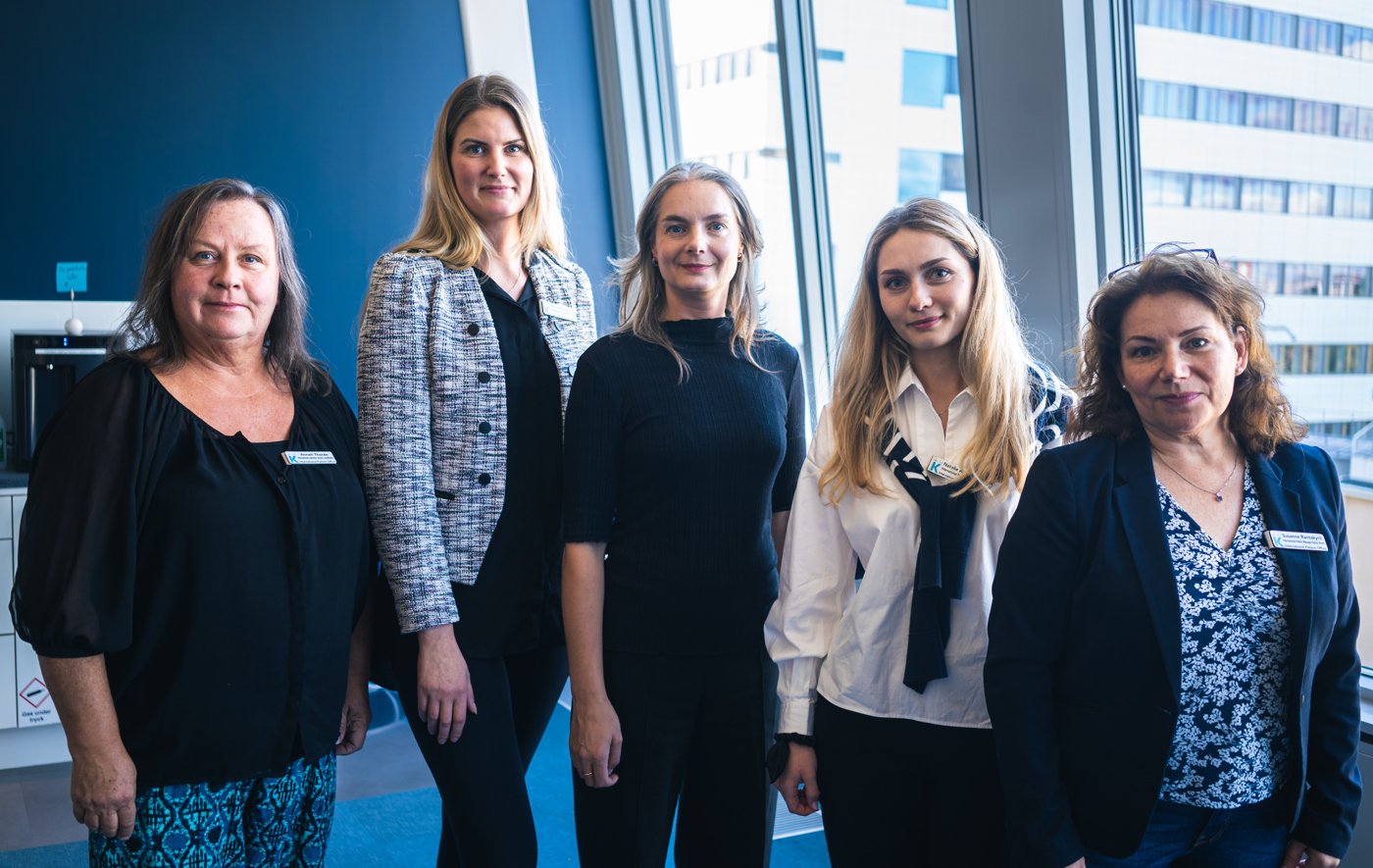 We represent not only Karolinska University Hospital but also the other major hospitals and several specialized clinics active in the Stockholm region.
In order to ease our international patients' administration, our team helps with treatment inquiries, cost estimates, visa support and appointments, hotel and taxi reservations, interpreters, final invoices, and more. We are happy to help!
Who can use our services?
The International Patient Office offers services to international patients coming to Stockholm for planned medical treatment. We do not manage patients with European Health Insurance Card, asylum seekers, unauthorized, or visitors in Sweden in the need of emergency care.
Why choose Karolinska University Hospital?
Patients at Karolinska University Hospital always receive personalized attention and high-quality care. We offer innovative and effective medical treatments for complex diseases and are, in some areas, world-leading in both treatment and research. Karolinska University Hospital also is a member of 20 European Reference Networks for rare diseases.
Our two hospital sites, with state-of-the-art equipment, enable our patients to receive medical care at the highest international standards. Our aim is to offer excellent care in a safe, attractive, and sustainable environment.
Request medical treatment
More information on who can request a medical second opinion or treatment at Karolinska.
Read more
Contact
Contact
International Patient Office - IPO
for patient referrals from other caregivers