Karolinska Alumni network
For you who have previously worked at Karolinska, have done your senior residency, fellowship or postgraduate training for specialist nurses here and would like to keep up to date with newsletters and receive invitations to our meetings and events.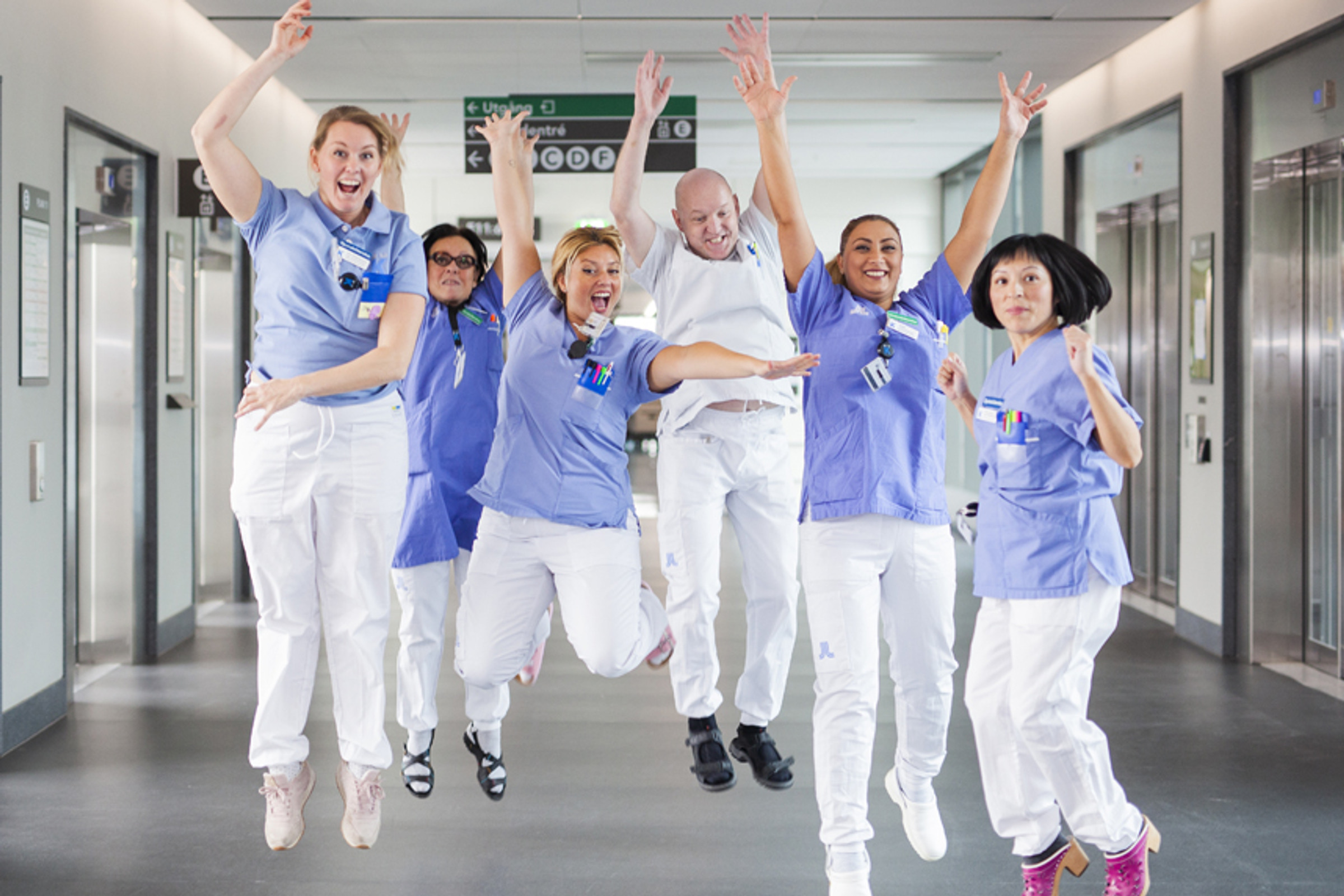 Join Karolinska Alumni network!
- the network for all former staff and residents.
Stay up to date with latest news, research and innovation and stay in touch with former colleagues to expand you network with new interesting people.
Advantages:
Reduced fee or free events at the hospital
News and calender of activities
A private networking area on Linkedin (to come)
Job notifications
We hope you will benefit from the Alumni network as well as share your own experience.