30 million SEK for new centre of excellence at Karolinska Institutet
Five researchers at Karolinska Institutet receive 30 million SEK from VR to establish a cancer treatment center of excellence. Funding is for 5 years, with potential for 5 more years after evaluation.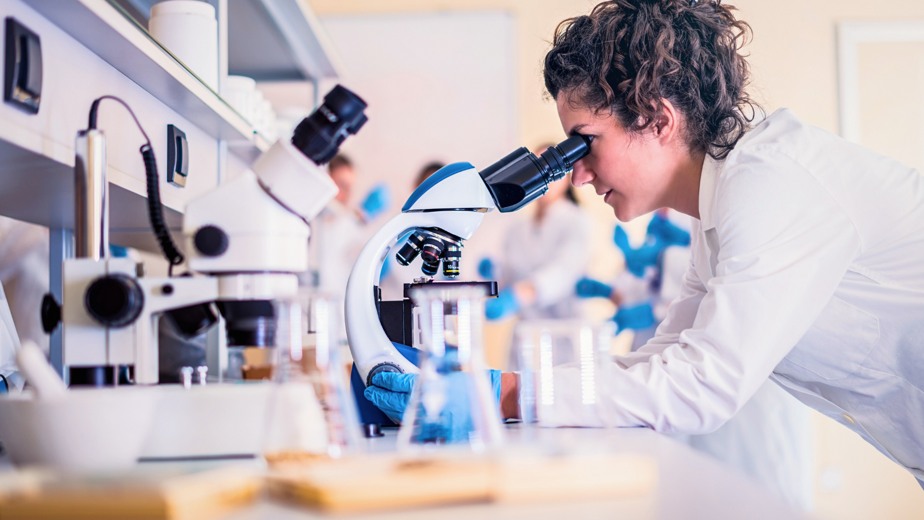 Five researchers at Karolinska Institutet are awarded 30 million Swedish kronor from the Swedish Research Council (VR) to establish a so-called centre of excellence for further development of cell-based cancer treatments. The funds will be distributed over five years, with the potential for another five years of funding after evaluation.
"With this grant scheme, we can offer long-term funding for innovative ideas that could result in groundbreaking research results", the Swedish Research Council writes in a press release.
◾ ◾ ◾
Professor Yenan Bryceson at the Department of Medicine, Huddinge will lead the new center, which will be named the Centre for Cellular Cancer Therapy (C3T). Researchers Carmen Gerlach and Isabelle Magalhaes as well as Professors Stephan Mielke and Michael Uhlin will also form the center.
– It feels amazing to have the opportunity to build a translational endeavour on the basis of strong ties between basic and clinical researchers, says Yenan Bryceson.
– Our hope is to use our understanding of killer cells to develop better therapies against solid tumours.
Focus on modified killer cells
Killer cells, encompassing natural killer as well as subsets of T cells, are white blood cells in the immune system that can recognize and eliminate virus-infected cells as well as cancer cells. Cell therapies using modified killer cells to directly attack cancer cells have led to significant breakthroughs in treatment for certain types of cancers such as leukemia and lymphoma. But more research is needed before these sorts of treatments can be used effectively against more types of cancers, something that necessitates close collaborations between researchers within different disciplines.
– Our goal is to create a vibrant multidisciplinary centre with expert knowledge from basic immunology involving killer cells to clinical production and treatment with modified cells, says Professor Stephan Mielke, who is a member of the board of directors for Karolinska Comprehensive Cancer Center (KCCC).
– This research environment will enable further development of cell-based treatments against cancer.
The funding will also be used to recruit young group leaders and to arrange courses and workshops. A visitors' program for internationally leading researchers will also be established to promote innovation and scientific discussion.
Karolinska Institutet originally published this article on June 26th.
Similar news
"It is very gratifying that we finally have a new medication for this severe disease," says Soo Aleman, professor and senior consultant.
Researchers from Karolinska Institutet found a high number of the so called natural killer cell, an important anti-lymphoma cell, in samples from patients with cutaneous lymphoma. The study was published in Frontiers in Immunology.