This weekend, 100 global experts will gather to solve the most challenging diseases
This is the first global 'Undiagnosed Hackathon' which takes place at Karolinska University Hospital in Stockholm.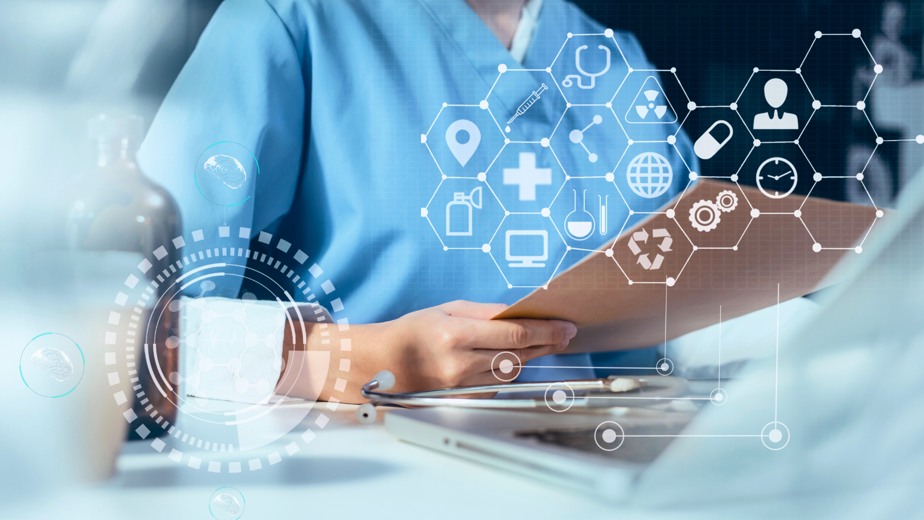 27 countries from six continents will work together to address the most challenging undiagnosed diseases in children and adults.
The Undiagnosed Hackathon on June 17-18 is a unique event where multidisciplinary teams of clinicians, bioinformaticians/molecular biologists, researchers, and data developers will collaborate to address the most challenging undiagnosed diseases in children and adults from Sweden, Pakistan, USA, India, Turkey, Thailand, Ghana, and the Republic of Congo.
Today, 40 percent of undiagnosed diseases can be solved using existing methods, but 60 percent remain undiagnosed even after undergoing whole-genome sequencing (comprehensive genetic analysis). At this weekend's hackathon, hundreds of experts from around the world will focus on 14 of these undiagnosed patients.
– This is a fantastic opportunity for international collaboration on undiagnosed patients. The new genomics requires a multidisciplinary approach, where we work side by side and can drive progress together.
It speeds up the process, says Ann Nordgren, Senior Consultant at the Clinical Genetics Unit of Karolinska University Hospital and group leader of the Rare Diseases Research Group at the Department of Molecular Medicine and Surgery, Karolinska Institutet.
The weekend's hackathon is organized by Karolinska University Hospital and Karolinska Institutet (Karolinska Undiagnosed Diseases Program) in collaboration with the Wilhelm Foundation, Undiagnosed Network International, UDNI, and Phenotips. In addition to the leading experts in the field, some of the patients are also present at the event.
– Our primary goal is to improve together. We hope to create new ways of communicating through all the new genomic data surrounding the patients and, hopefully, contribute to solving their diagnoses, says Ann Nordgren.
A hackathon is an event within a specific time frame, often 24 or 48 hours, where people come together, form teams around a problem or an idea, and collaboratively create a unique solution.
Similar news
"It is very gratifying that we finally have a new medication for this severe disease," says Soo Aleman, professor and senior consultant.
"The EU Cancer Plan is ambitious, with strong objectives across the whole range - from prevention and early detection of cancer to treatment and rehabilitation."